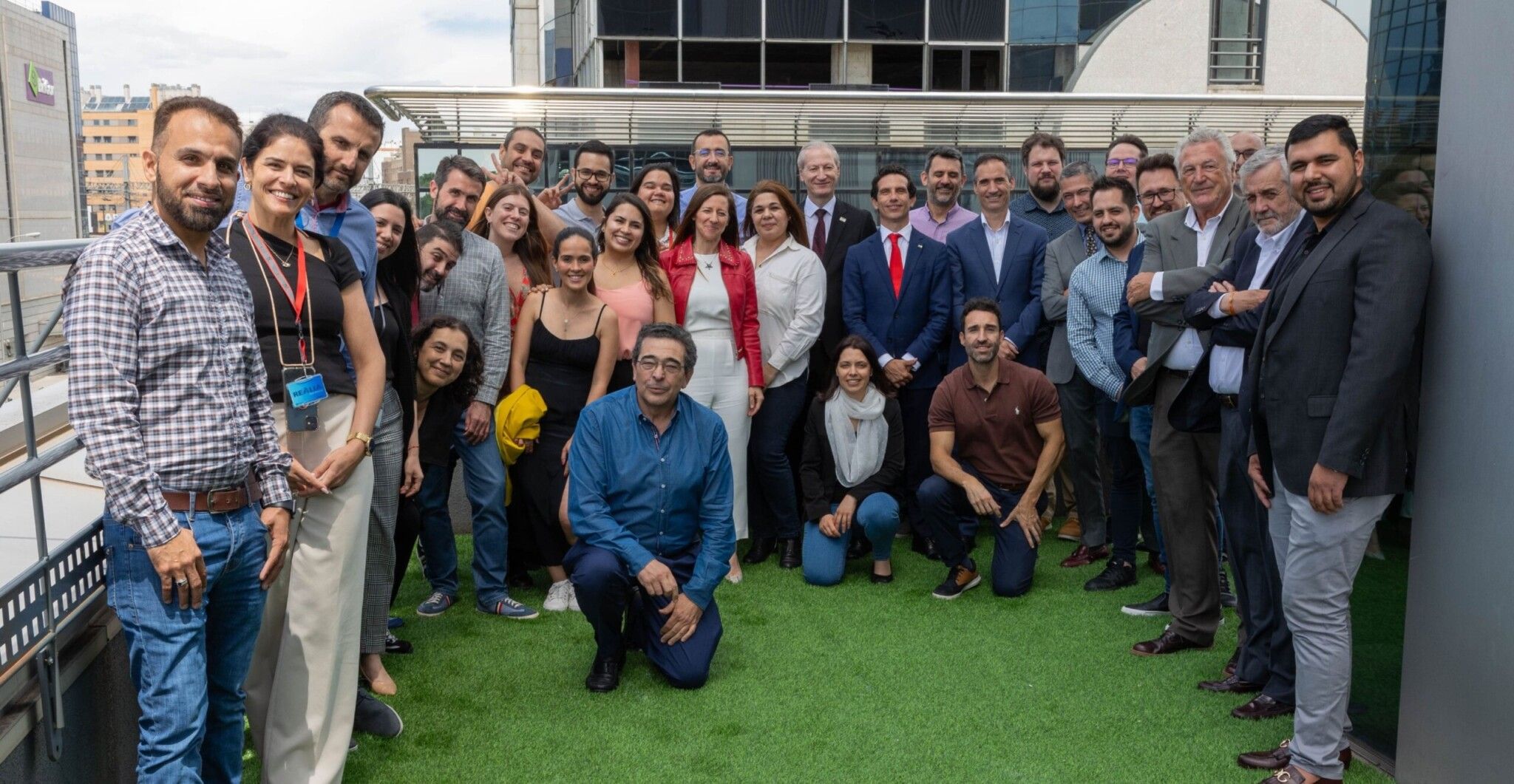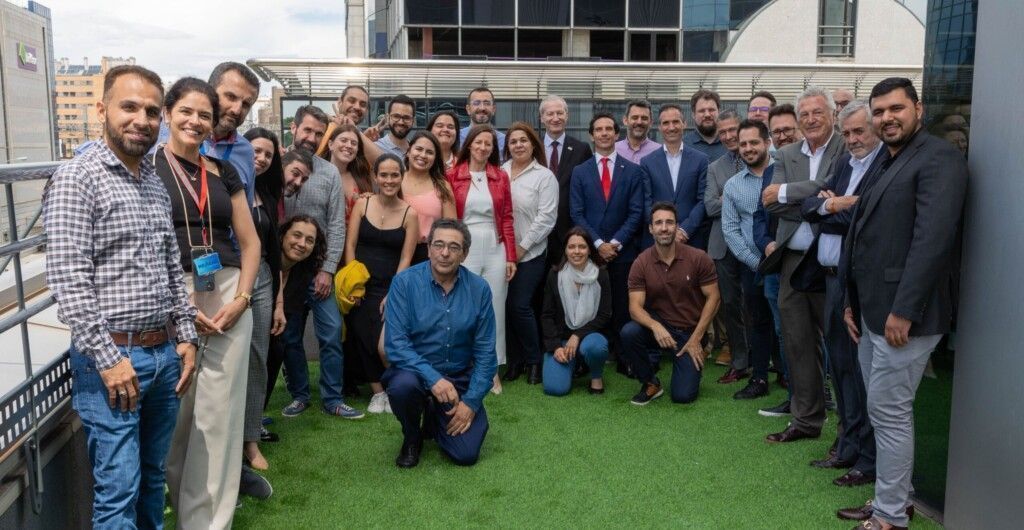 A new era of collaboration and synergies begins in our company!
I am delighted to announce the opening of TÜV AUSTRIA IBERIA's new office in Madrid, which marks a significant milestone in our journey. Following the acquisition of GIS – Global Inspection Services in 2022, we have come together in the same physical space, allowing us to leverage our individual strengths and achieve a higher level of success.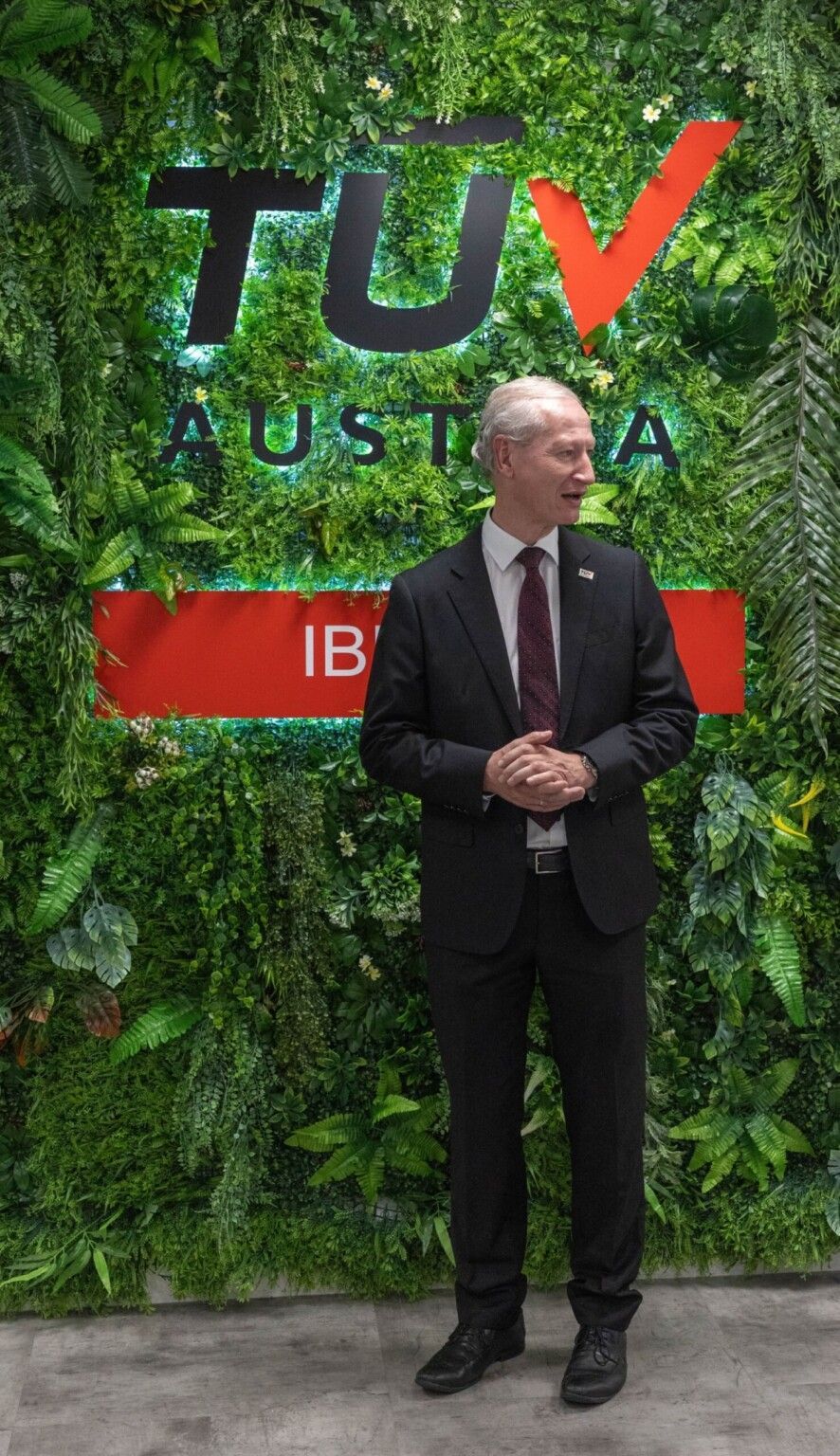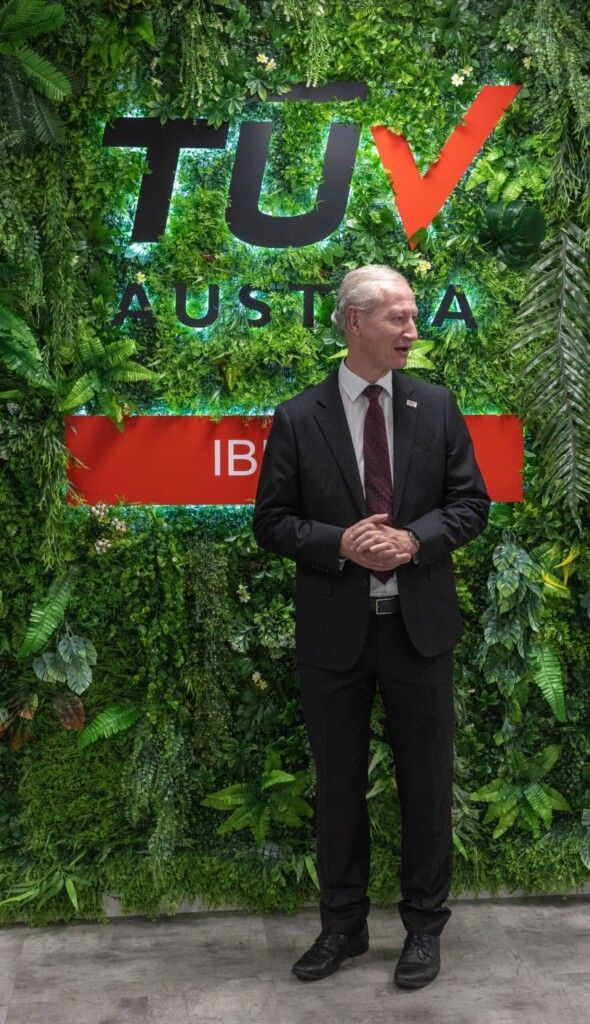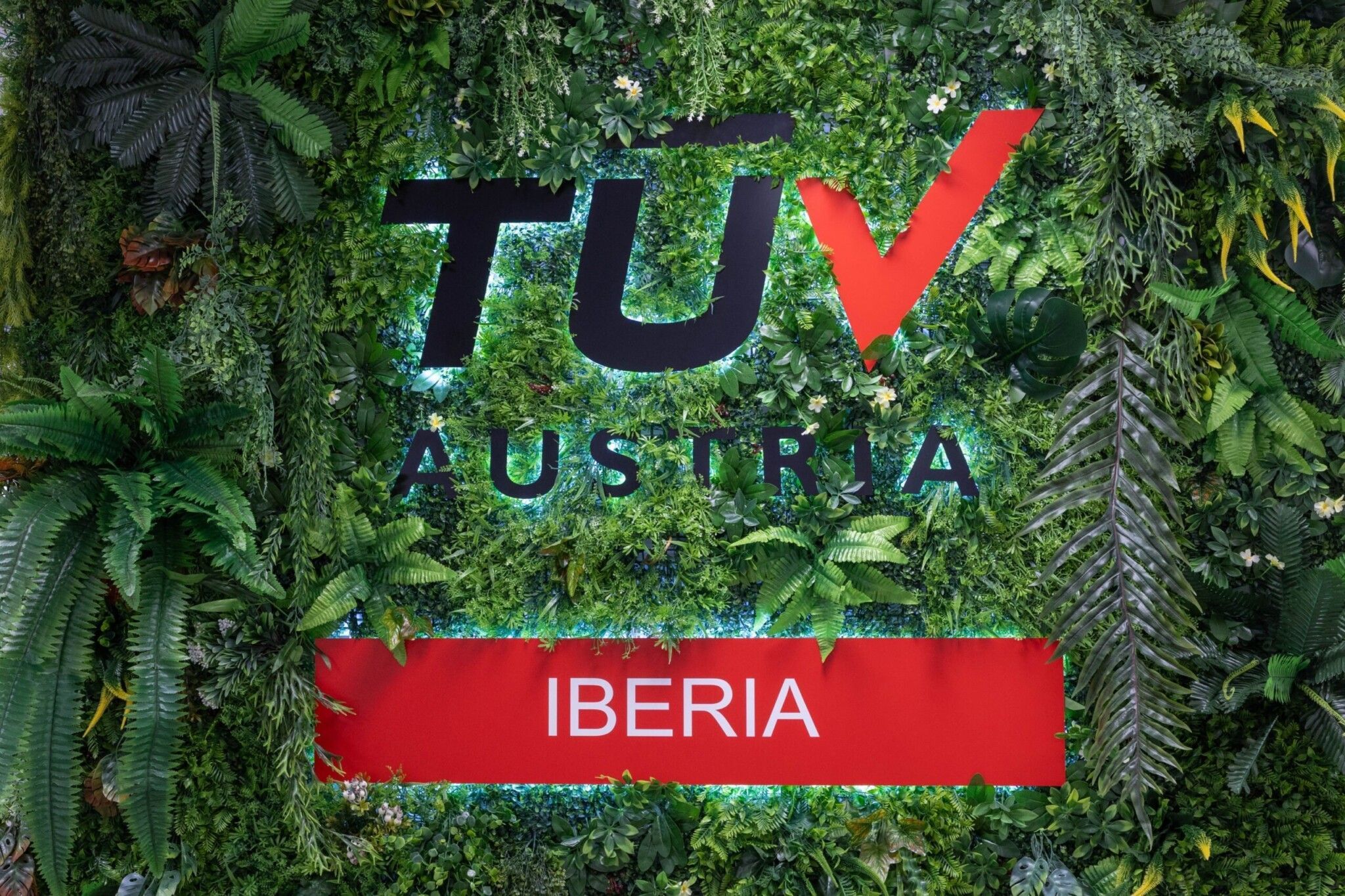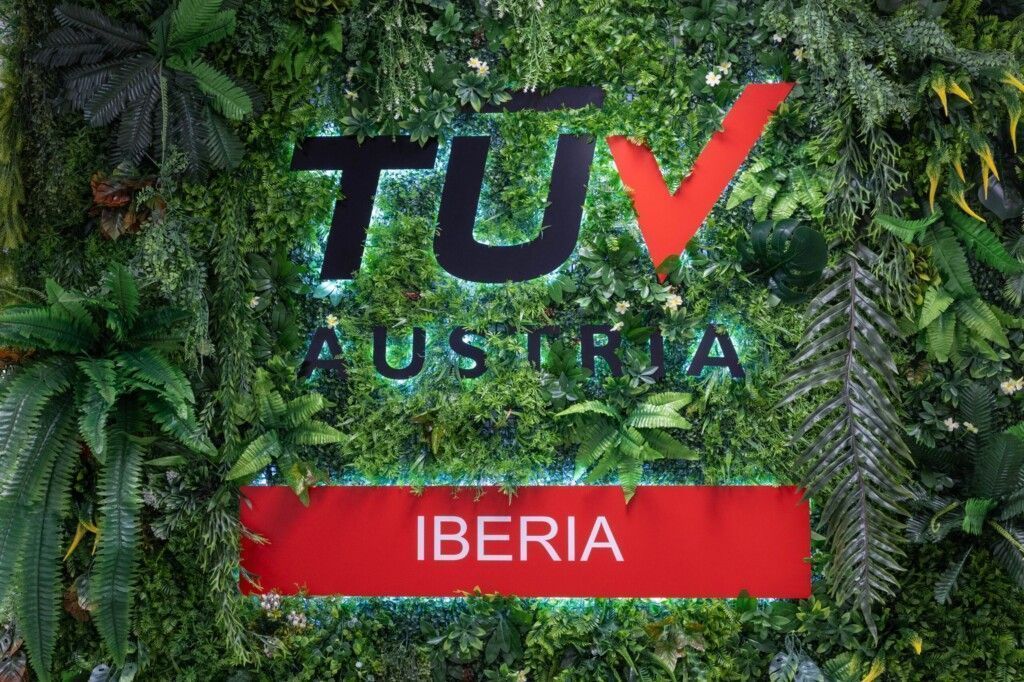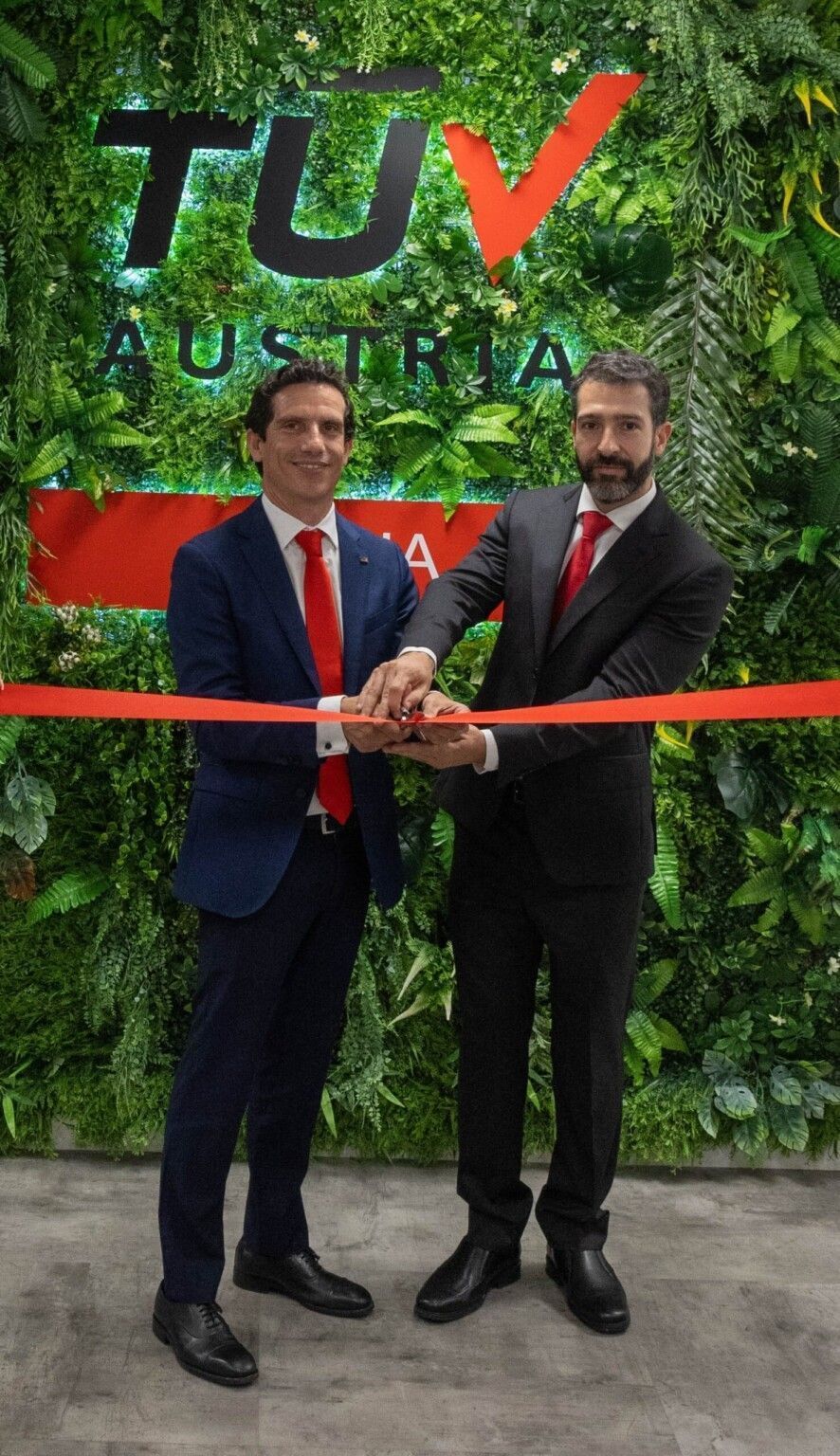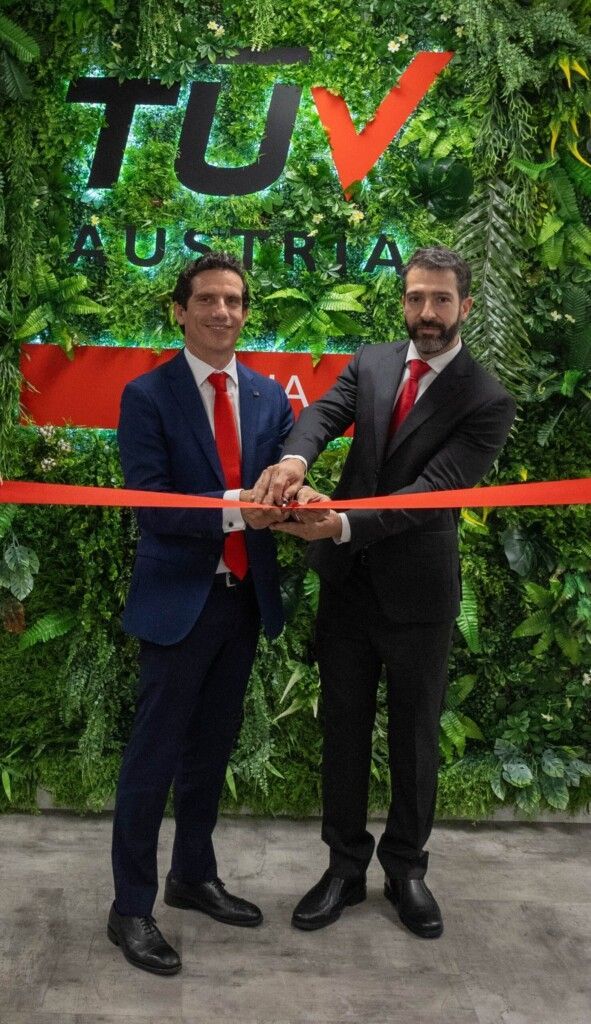 This union represents a major step forward in our growth strategy. By combining our knowledge, experience, and resources, we are confident that we will achieve exceptional results and stand out as leaders in our industry.
Our new office is a reflection of our shared vision and core values.
Designed to foster collaboration, innovation, and creativity, this space will provide us with an inspiring environment where we can work together and develop new ideas.
As we move forward, we will continue to promote a culture based on collaboration and respect. We firmly believe that diverse perspectives and experiences are key to driving excellence in our company.
The entire team of TÜV AUSTRIA IBERIA, would like to thank our clients, partners, and suppliers for their support and trust in our company. We are committed to exceeding their expectations.
Welcome to our new office! We are excited about the joint future that awaits us, and we are confident that together, we will reach new horizons and build an even stronger and more successful company.