Research, Development & Innovation
We live in an era of rapid technological progress. TÜV AUSTRIA understands its role as a technological partner: New technologies are actively supported, because they will only be accepted by the economy and society if they are safe, controllable and environmentally compatible.
The systematic development of new services that help new technologies gain acceptance in business and society is a decisive success factor for the TÜV AUSTRIA Group. We identify relevant trends at an early stage and consistently derive solutions from them that enable us to support our customers even better in meeting their quality and safety requirements sustainably and economically. In this way, we ensure the long-term competitiveness of TÜV AUSTRIA and create added value for our customers.
The innovation ecosystem of TÜV AUSTRIA
The main objectives are technological advancement and the development and delivery of innovative solutions for our customers.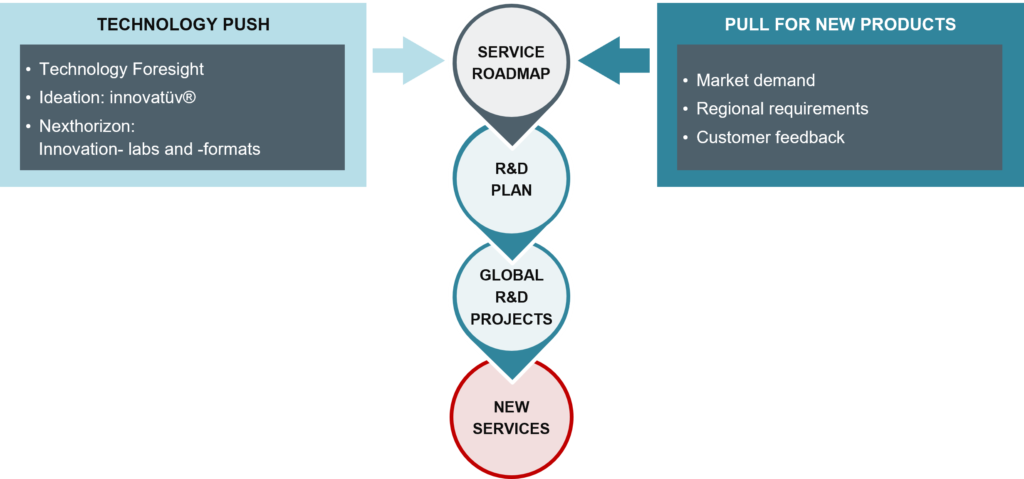 Technology trends are regularly identified and evaluated. Future product solutions are identified with the support of an ideas platform, which networks the entire TÜV AUSTRIA to form an ideas community. Formats such as the Open Innovation Day or the Innovation Advisory Board support the prioritization of technology priorities and play a key role in the further development of the innovation culture.
New areas of technology and the necessary know-how are systematically developed through cooperation with leading universities and research institutes.
The globally distributed technology know-how and relevant domain knowledge are combined in a targeted manner to develop market-ready product solutions.
---
Awards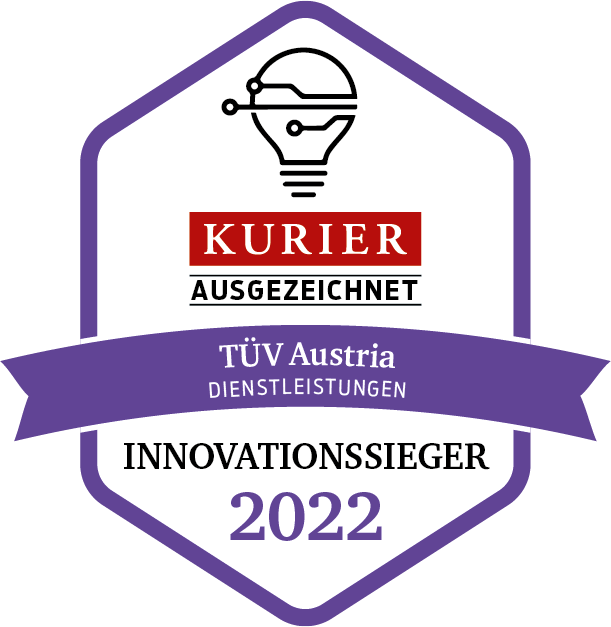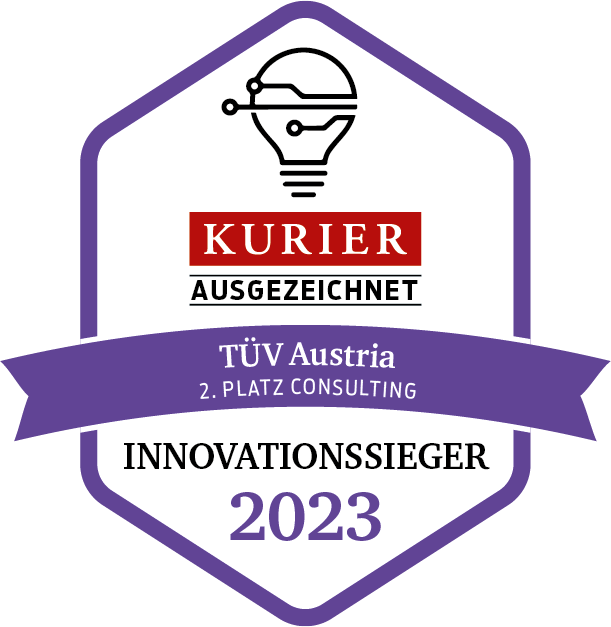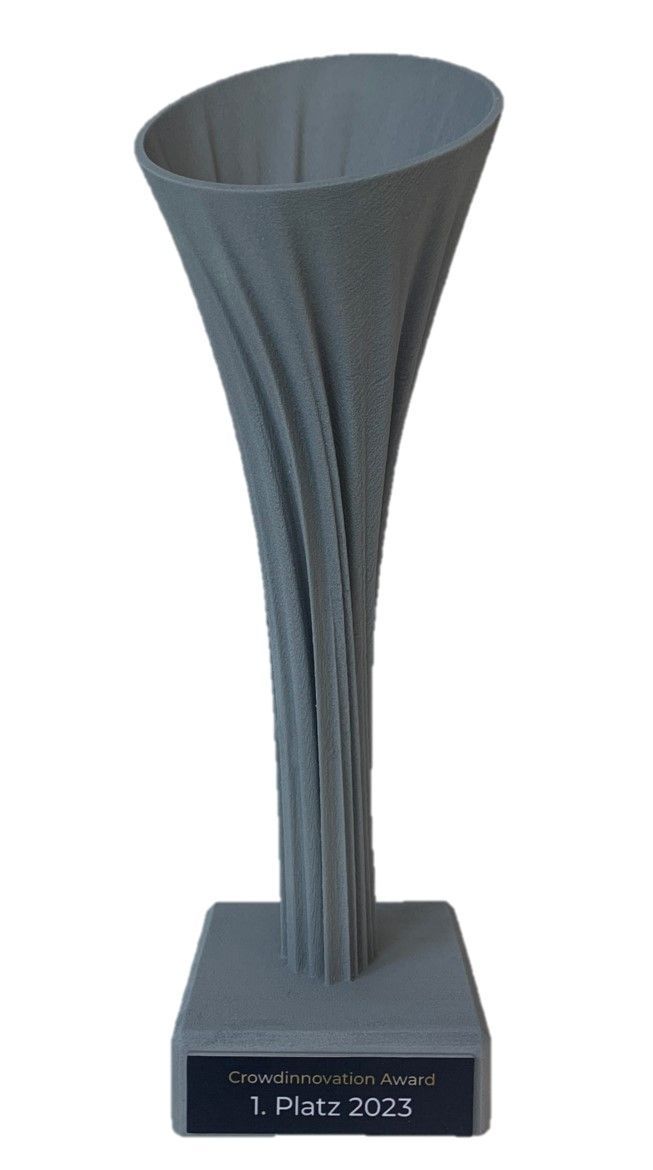 ---
RISE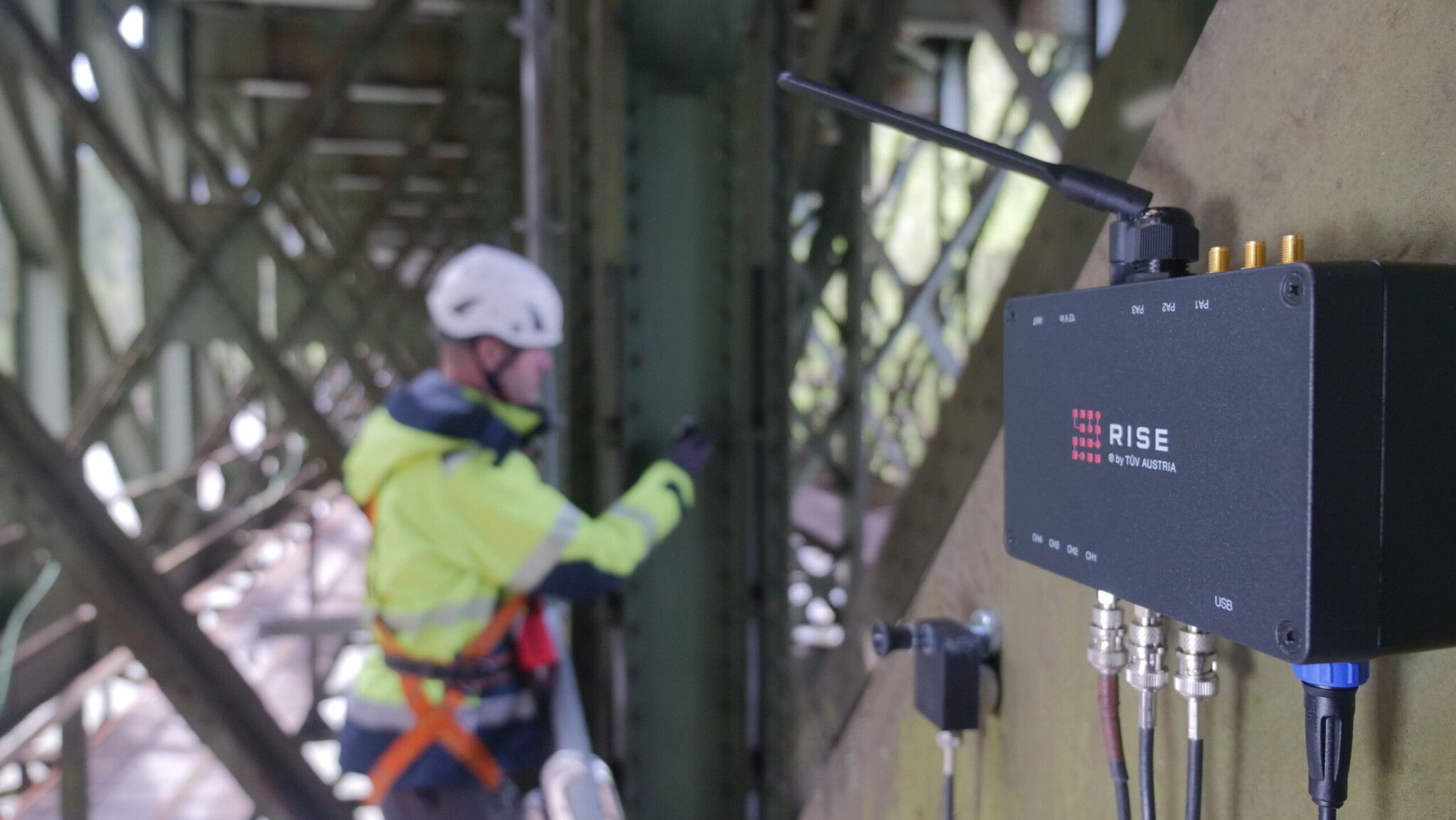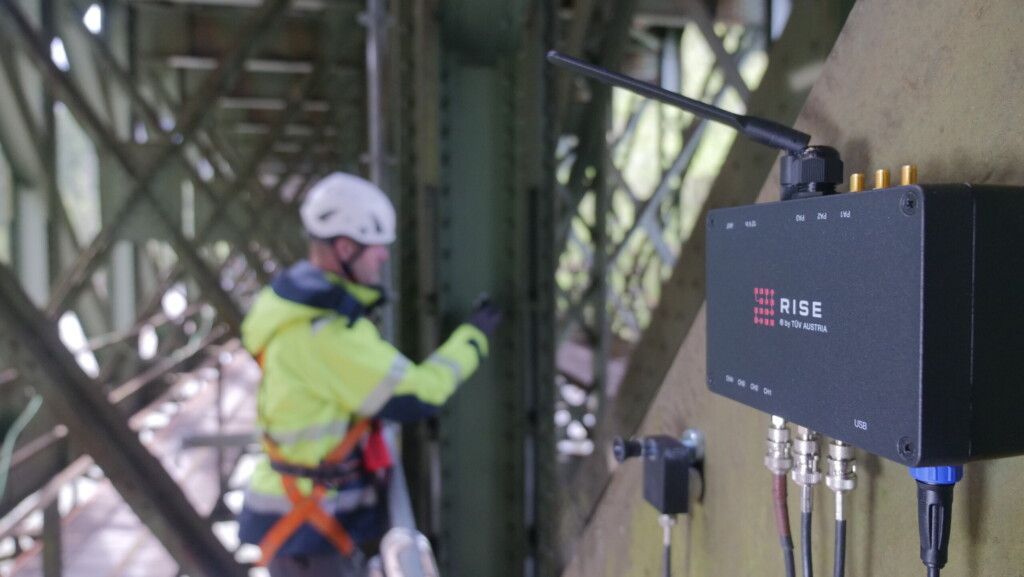 On the 150-year anniversary, the TÜV AUSTRIA Group has launched RISE – Remote Inspection System Edge, a remote monitoring solution for infrastructure using acoustic emission measurement methods. RISE is designed for permanent monitoring with its compact design, low power consumption, and easy installation. The TÜV AUSTRIA Group is a leader in Structural Health Monitoring and is enhancing its position through a research and development partnership with the Advanced Research Center On Electronic Systems (ARCES) at the University of Bologna. This collaboration involves an international team working on three PhD projects to explore new application areas and comprehensive monitoring methods.
Trusted AI
TRUSTED AI by TÜV AUSTRIA is the world's first ML certification scheme aimed at increasing trust in AI applications. Developed in collaboration with the Institut für Maschinelles Lernen at the Johannes-Kepler-Universität Linz and the Software Competence Center Hagenberg (SCCH), the program provides a thorough test catalog and certification procedure for ML technology. The independent certification from TÜV AUSTRIA ensures that users and operators of certified AI applications have confidence in the quality, safety, and suitability of their systems. TRUSTED AI serves as a reliable guideline for companies and organizations to subject their AI systems to an objective evaluation, offering clarity and assurance in the rapidly evolving field of AI.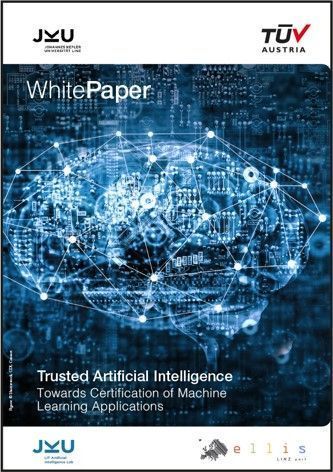 S³ | Safe Secure Systems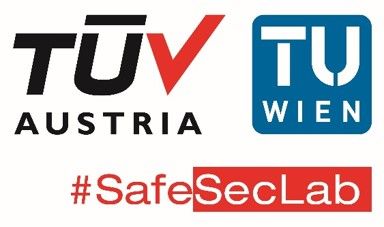 In close cooperation with the Vienna University of Technology, the TÜV AUSTRIA Group conducts research in the TÜV AUSTRIA #SafeSecLab along the life cycle of cyberphysical production systems. The goal is to establish integrative security solutions and develop innovative approaches for the flexible design of industrial networks. Through sound knowledge and best practices in the field of IT/OT security, we contribute to improving the security and flexibility of production systems and to shaping a secure and future-proof industry.
Innovation Services
The TÜV AUSTRIA Group prioritizes open innovation by partnering with research and science institutions to complement their own expertise. The innovation platform, innovatüv, has successfully facilitated idea management for over 5 years, fostering new ideas and promoting innovations through a targeted innovation process.
The Next Horizon Lab is the internal innovation lab, which allows for agile work and the exploration of new methodologies through regular workshops. Methodologies employed include service design thinking and a self-organized, decentralized holacracy approach to foster the development of innovative services.
TÜV AUSTRIA also focuses on proactive technology trend management in order to identify customer needs and offer appropriate solutions. We constantly monitor the market, analyze industry-specific technology trends, and examine technological developments to identify relevant market trends early on.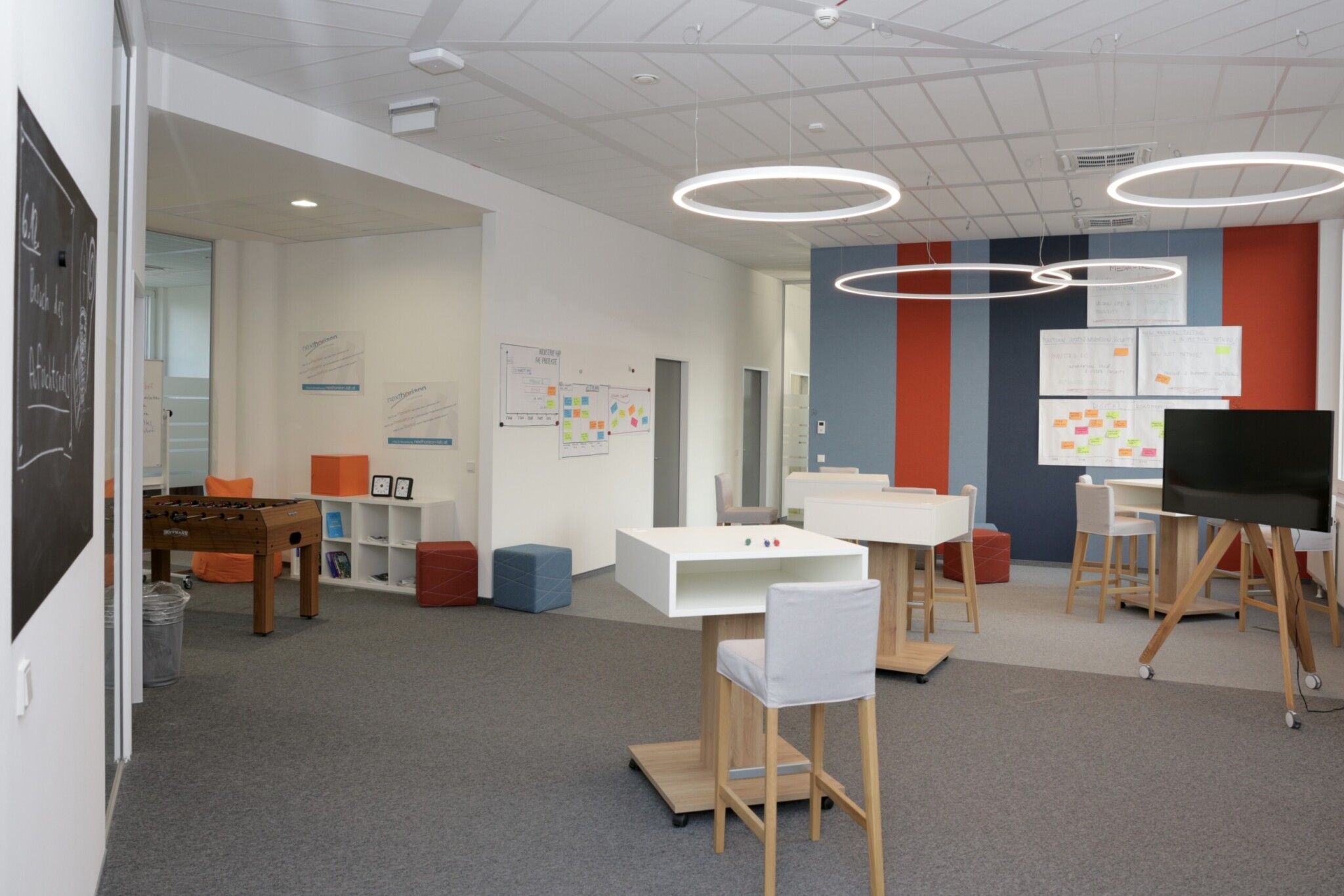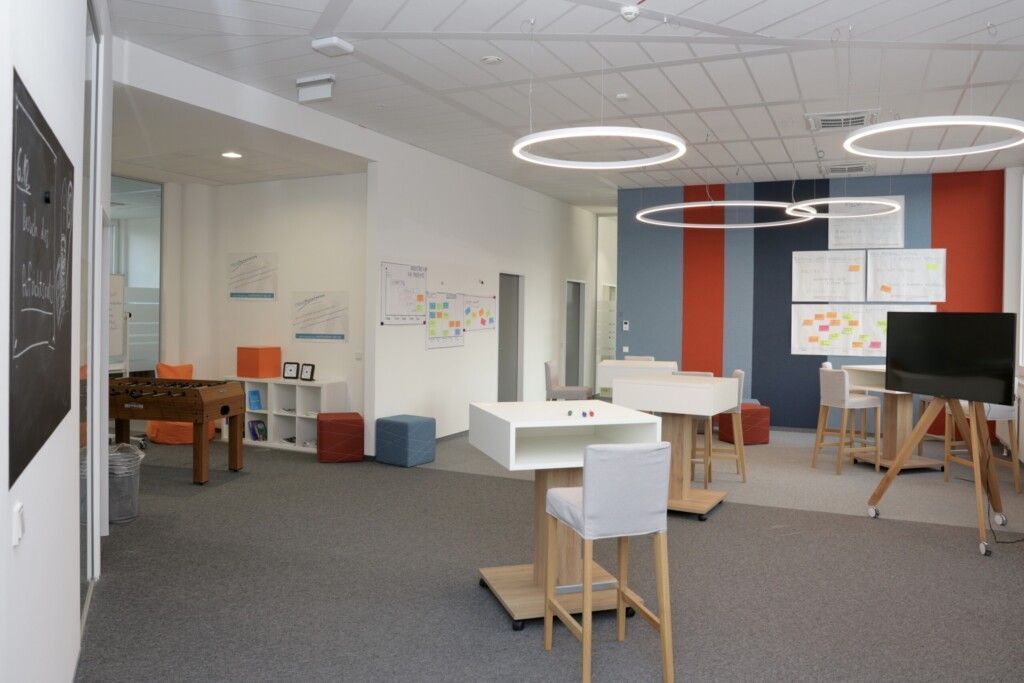 ---
Group Research, Development & Innovation Services (RDI) @ TÜV AUSTRIA: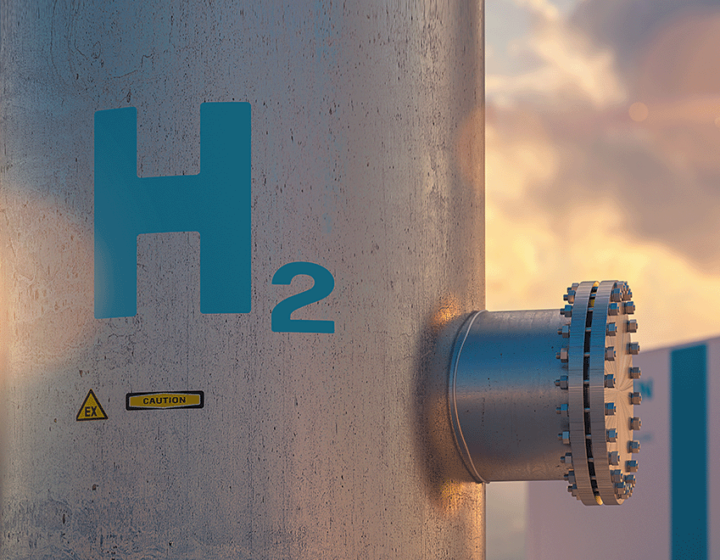 Hydrogen is our reality.
Hydrogen.
Our competence. Your success.