Solution: Wheel & tire testing
Solution: Wheel & tire testing
Wheel & tire testing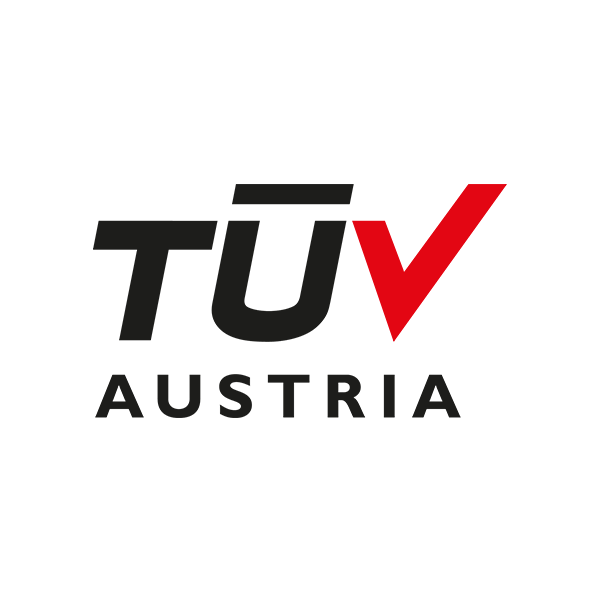 Andreas Cinibulk - Gewerbeanfragen
Deutschstraße 10 1200 Wien Österreich
TÜV AUSTRIA wheel & tyre testing
TÜV AUSTRIA AUTOMOTIVE GmbH offers you a complete service package in the field of wheel and tyre testing.
As one of the leading technical services recognised by the KBA, TÜV AUSTRIA Automotive offers a complete portfolio of services in the field of wheel and tyre inspections. We thus see ourselves as a partner to our customers. Our sales experts guide you through the process to ensure an effective testing service and bring the required safety to the road.
Of course, we examine various special designs such as:
Flow-forming wheels (semiforged)
Forged wheels (translational forging or rotational forging)
Magnesium wheels
Steel hybrid designs
Wheels with central locking
Wheels with integrated adapter discs
Our services
To watch a video about our services please click here.
Rim testing
In the field of passenger car rims (light alloy or steel) we offer all necessary strength tests:
Bending cycle test for operational strength testing of passenger car rims according to STVZO §30 Sect. 42 and ECE R124
Rolling test according to STVZO and ECE R124
Impact test according to StVZO (ISO 7141:2005) and ECE R124
Corrosion test according to ECE R124 (ISO 2409:2007 and ISO 20567-1:2005)
These tests can be carried out in one of our test centres:
TÜV AUSTRIA AUTOMOTIVE Vienna (Austria)
TÜV AUSTRIA CHINA Jinhua Prov. Zhejiang
TÜV AUSTRIA TURKEY Istanbul
Expert Reports
The following report formats are available:
Parts certificate (Teilegutachten, TG)
General type approval (Allgemeine Betriebserlaubnis, ABE) for special wheels
ECE R124 (ECE certificate)
General Type Approval (ABE) for steel wheels (identical, reproduction, retrofit and special wheels)
Database 3.0
TÜV AUSTRIA AUTOMOTIVE GmbH operates a database for the preparation of expert reports, attachment cases, strength tests and TPMS tests. We offer our customers access to parts of this database via our internet portal.
All probable mounting cases of all vehicles available in the database are shown. The database offers filter options according to wheel dimensions and vehicle data. It is also possible to download brake contours (2D drawings) and 3D data of TPMS sensors.
Brake measurement
The brake contours for the expert report and for the download in our portal are taken by means of a 3D scanner and further processed in a CAD system. For example, the movement of the suspensions during turn-in is also taken into account in order to obtain a so-called worst-case contour.
Driving tests
As a basis for the preparation of our reports, all new vehicles are subject to road tests as early as possible.
We carry out the following tests with each vehicle type:
Dynamic driving tests at our driving test facility taking into account VdTÜV751 and ECE R124.
Testing the clearance of the rims in the wheel arch of vehicles.