Regelwerke und Downloads
Dampfkesselbetriebsgesetz (DKBG)
Dampfkesselbetriebsverordnung (DKBV)
ABD-V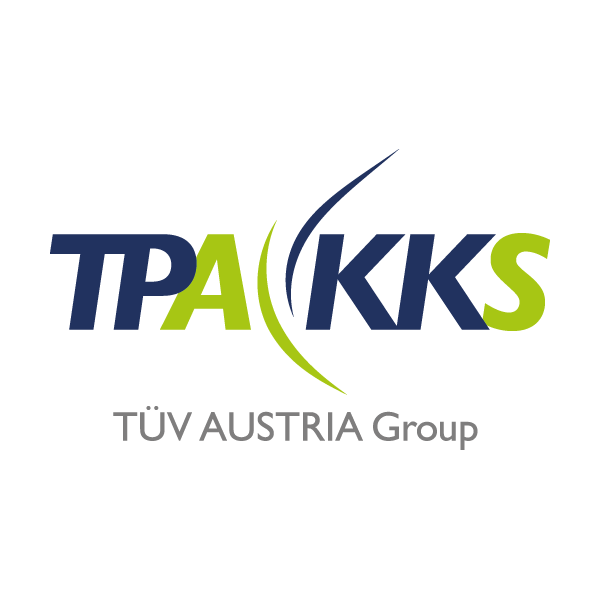 TPA KKS GMBH - TÜV AUSTRIA Group
Region: Österreich
A steam boiler is an assembly containing vessels or tubes subject to overheating and vessels or tubes not subject to overheating, or any combination thereof, including their equipment, and which is fired or otherwise heated and has the purpose of
(a) water vapor of greater than atmospheric pressure; or
(b) to produce water of a temperature exceeding 110°C (hot water boiler) for the purpose of use outside this arrangement. The steam boiler also includes superheaters, recoolers and their equipment located in the flue gas stream.
Assessments and test procedures
The steam boiler system must be subjected to a conformity assessment procedure by the manufacturer in accordance with Directive 2014/68/EU or the Dual Pressure Equipment Ordinance (DDGV).
Proper manufacture is confirmed by the CE mark on the fabrication plate and by the manufacturer's declaration of conformity. This and the operating instructions represent the minimum documentation.
The operator must arrange for the initial operating test to be carried out and for the subsequent periodic tests to be carried out. The test intervals are regulated in the Pressure Equipment Monitoring Ordinance (DGÜW-V).