Solution: ToFD – Time of Flight Diffraction
Solution: ToFD – Time of Flight Diffraction
Über ToFD (Time of Flight Diffraction):
In which region do you need this solution?
Accreditation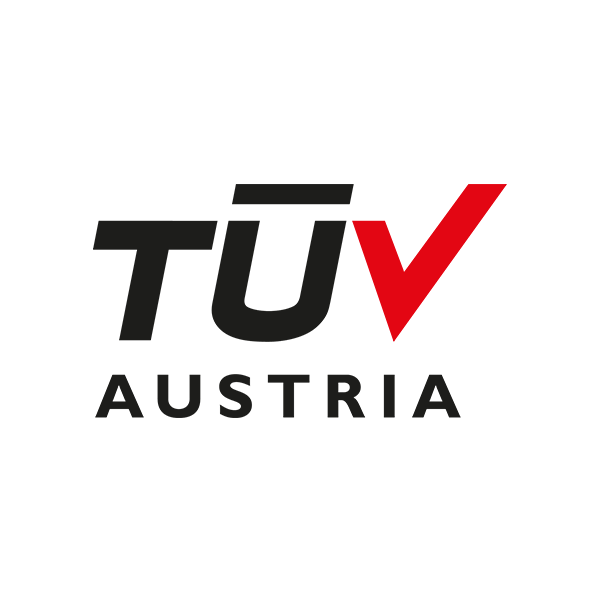 TÜV AUSTRIA HOLDING AG – Brunn/Gebirge
TÜV AUSTRIA | Austria
TÜV AUSTRIA–Platz 1 2345 Brunn/Gebirge Austria
Über ToFD (Time of Flight Diffraction):
Das TOFD-Verfahren (Time of Flight Diffraction) ist ein Ultraschall-Prüfverfahren, welches vor allem bei der Prüfung von Schweißnähten eingesetzt wird. Während üblicherweise Fehlstellen im Material durch die Analyse von reflektierten Signalen aufgespürt werden, nutzt TOFD vor allem die Beugungssignale, die von Ungänzen herrühren. TOFD ist eine der wenigen Prüftechniken, die in der Lage ist, einen Fehler oder eine Ungänze relativ genau mit Länge, Tiefe und Höhe zu beschreiben. Alle anderen Ultraschallprüfverfahren beschreiben eine Ungänze aufgrund des Reflexionsverhaltens und nicht aufgrund der realen Ausdehnung.
Verwendung von ToFD-Verfahren
Schweißnahtprüfung nach EN ISO 10863 ab einer Wanddicke von 6 mm bis zu 300 mm
Prüfung von dickwandigen Druckbehältern nach dem ASME Boiler und Pressure Vessel Code in der Sektion VIII (Ersetzt die Durchstrahlungsprüfung als primäre Prüfmethode)
Außerhalb der Normung: Risstiefenbestimmung und Überwachung an geschweißten Konstruktionen (z.B. Stahlbrücken) oder Korrosionsprüfungen im Rahmen von wiederkehrenden Prüfungen (z.B. plattierte Druckbehälter und Reaktoren). Hier werden im Vorfeld die Ultraschallverläufe simuliert, um die optimale Prüftechnik festzulegen.
Vorteile von ToFD-Verfahren
Gleiche Ergebnisse, wie mit Durchstrahlungsprüfung aber:
erhöhte Prüfgeschwindigkeit
keine aufwendigen Strahlenschutzmaßnahmen
Wanddickenbereich bis 300mm normativ prüfbar ohne den kostenintensiven Einsatz eines Linearbeschleunigers