Solution: Training as Certified ISMS Manager
Solution: Training as Certified ISMS Manager
Training as Certified ISMS Manager
In which region do you need this solution?
Accreditation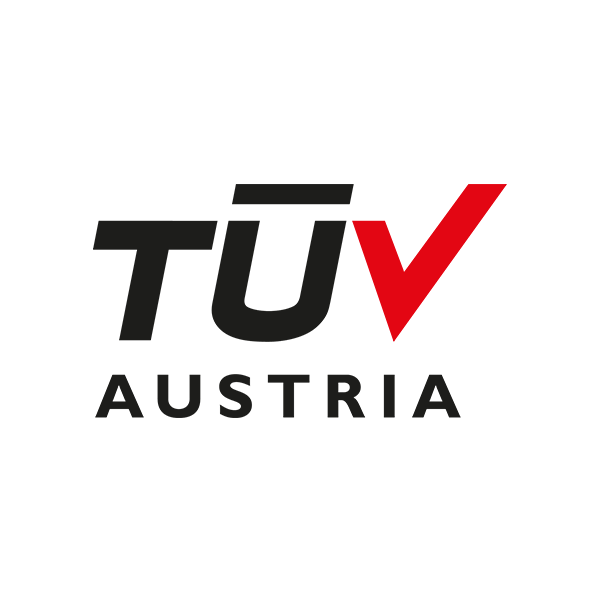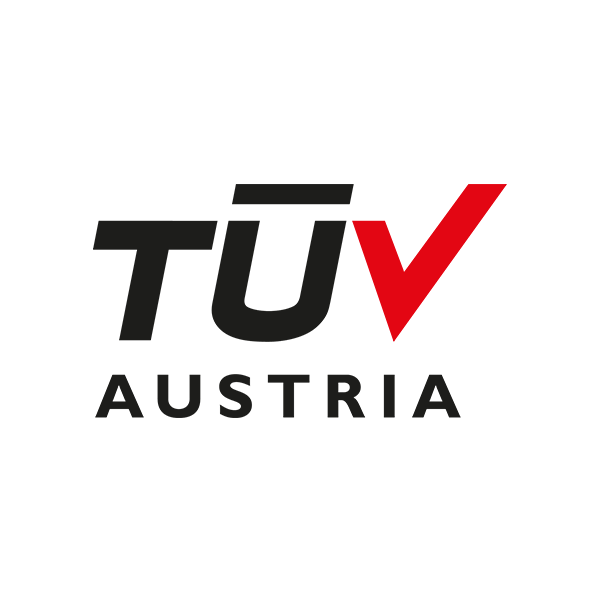 TÜV TRUST IT GMBH Unternehmensgruppe TÜV AUSTRIA
Region: Deutschland
Waltherstraße 49-51 51069 Köln Deutschland
On the Subject
Data and information are the assets of any organisation, and therefore represent Key assets. Unauthorised access, modification, unavailability, or destruction of data from outside or inside by viruses, hackers, saboteurs, or data spies can have fatal consequences for your business. But even unauthorised access, lack of organisational regulations and procedures, targeted attacks on employees ("social engineering") or searching through waste containers ("dumpster diving") can endanger the continued existence of companies. With the right know-how and professionally trained experts, you can reliably introduce, manage and establish an ISMS in your company, as well as respond adequately and properly when your information assets are under attack. As part of this training you will receive the necessary knowledge and skills on how to set up, implement, audit and continuously develop an ISMS in cooperation with the top management, or integrate this into an existing management system.
Contents
The ISMS – Introduction and Terms
Development of the series of standards
Information security as a process
Establishment of an ISMS according to ISO / IEC 27001: 2013  (Chapters 4 – 10 of the standard) taking into account
ISO / IEC TR 27019: 2013
Information security risk management
Conflict management
The ISMS in practice
Mapping and interfaces to other standards
Selection of measures according to ISO/IEC 27001:2013 Annex A and ISO/IEC 27001: 2013
Carrying out audits
Language
The training will be held in german.
Speakers
Team of TÜV TRUST IT GmbH TÜV AUSTRIA Group
Qualification
Written final exam with a certificate from TÜV TRUST IT GmbH TÜV AUSTRIA Group
Venue
TÜV TRUST IT GmbH
Unternehmensgruppe TÜV AUSTRIA
LESKANPark – Haus 1
Waltherstraße 49-51
D-51069 Köln
Participation Fee
1.340,- € per person plus VAT for training and 200,- € per person plus VAT examination and certification fee.
Information & Contact
For more information, please contact Mariana Dohmen at +49 (0) 151 / 61 33 32 15 or mariana.dohmen@tuv-austria.com.
Conditions of Participation
You will receive an invoice for the participation fee one week prior to the respective training date. Cancellations from 14 days before the event must be charged with 50% of the fees, cancellations from the day before the event for a full fee. If the minimum number of participants for the respective training is not achieved, TÜV TRUST IT reserves the right to cancel the training up to 14 days before the start of the course.