Solution: Certification of Data Centers – "Trusted Data Center"
Solution: Certification of Data Centers – "Trusted Data Center"
Certification of Data Centers – "Trusted Data Center"
In which region do you need this solution?
Accreditation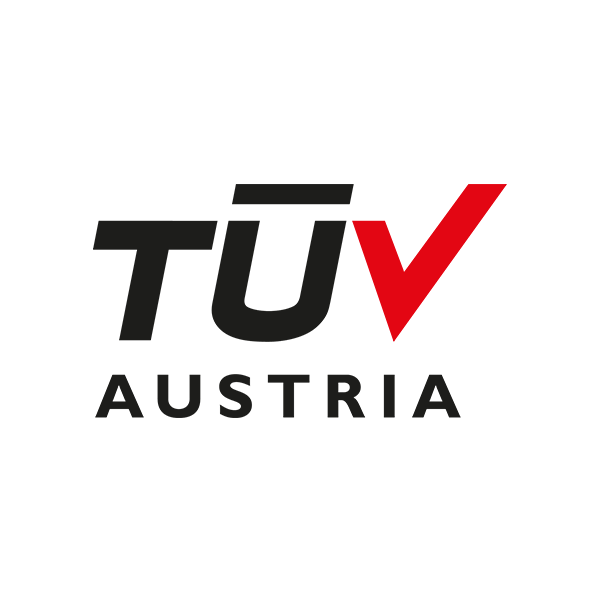 TÜV TRUST IT GMBH Unternehmensgruppe TÜV AUSTRIA
Region: Deutschland
Waltherstraße 49-51 51069 Köln Deutschland
Data centers are at the heart of modern information technology, and their failure can jeopardise a company's existence. They therefore occupy a special position in safety management. TÜV TRUST IT has compiled a catalogue of requirements for the evaluation of data centers, which makes it possible to classify and evaluate them with regard to tolerance for technical faults and to record and assess the processes and documentation required to maintain operational safety.
Show your customers and business partners that your data center meets the required level of quality and security
Comprehensive test report highlighting optimisation potentials for improving the security of your data center
Effective competitive advantage and promotion of new customer acquisition
Online version of the certificate on the website of TÜV TRUST IT
The TÜV seal to foster your marketing