Solution: Certification of Software Development Processes – "Trusted Development"
Solution: Certification of Software Development Processes – "Trusted Development"
Certification of Software Development Processes – "Trusted Development"
In which region do you need this solution?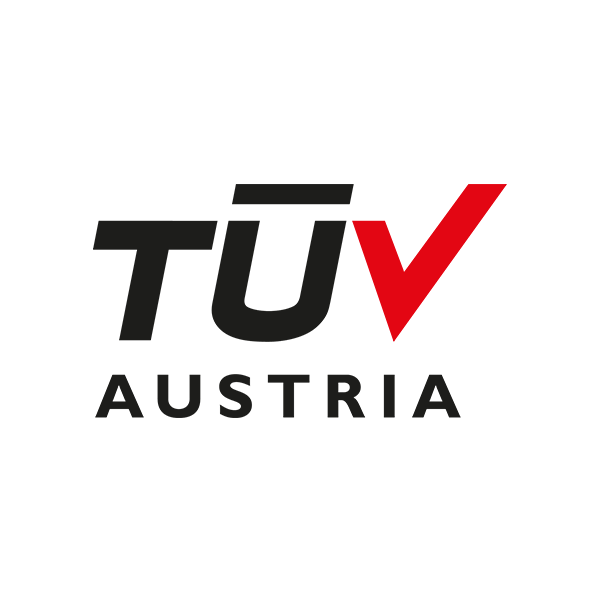 TÜV TRUST IT GMBH Unternehmensgruppe TÜV AUSTRIA
Region: Deutschland
Waltherstraße 49-51 51069 Köln Deutschland
Secure soft ware is the foundation of secure IT operations and effective IT security management. In addition to meeting the functional requirements, soft ware today must ensure at least the three fundamental information security objectives of confidentiality, integrity and availability. This is not only true for software for which information security is explicitly defined as a requirement. Rather, the ever-increasing interconnectedness and digitisation of everyday life increases the risk that insignificant components of IT systems or IT infrastructures may be the target of attacks, thereby jeopardising the desired protection goal.
However, software cannot be proficiently secured by merely implementing generic security measures such as encryption or role-based concepts, but security must be anchored as an integral part of the development process itself. To ensure that companies can prove the security of their soft ware development processes, TÜV TRUST IT has developed the "Trusted Development" certification.
Demonstrate to your customers and business partners that security is an integral part of your software development process
Comprehensive test report with emphasis on optimisation measures
Effective competitive advantage and promotion of new customer acquisition
Online version of the certificate on the website of TÜV TRUST IT
The TÜV seal to foster your marketing