Solution: Certification of ERP-Systems "Trusted ERP"
Solution: Certification of ERP-Systems "Trusted ERP"
Certification of ERP-Systems "Trusted ERP"
In which region do you need this solution?
Accreditation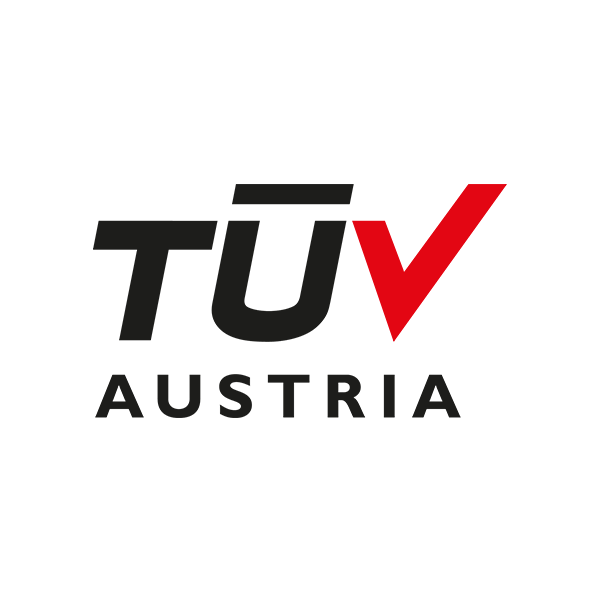 TÜV TRUST IT GMBH Unternehmensgruppe TÜV AUSTRIA
Region: Deutschland
Waltherstraße 49-51 51069 Köln Deutschland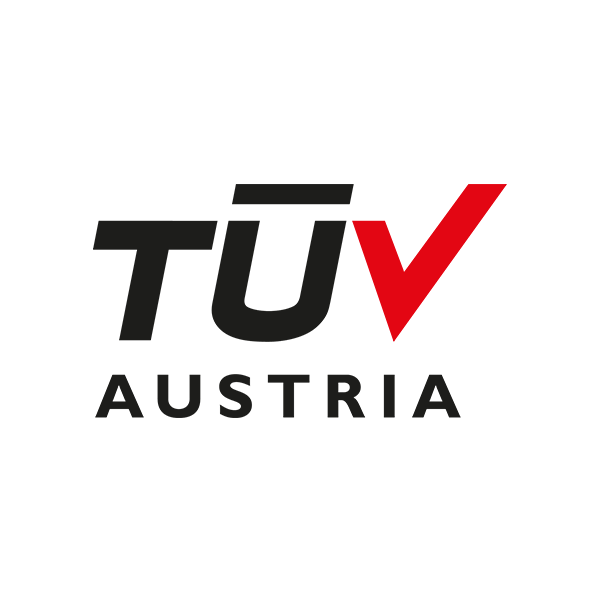 DI Alexander Zeppelzauer
Region: Österreich
TÜV AUSTRIA-Platz 1 2345 Brunn am Gebirge Österreich
Like all IT systems, SAP systems should undergo their own safety investigation. In cooperation with Werth IT GmbH we certify your SAP ERP system as "Trusted ERP". With this certification, which consists of a technical and organisational examination, you can provide clear proof of a state-of-the-art level of safety.
Independent verification of SAP / ERP security
Certificate as objective proof of the safety level
Comprehensive result report incl. Optimisation measures
An effective competitive advantage and an ideal tool for attracting new customers
Online version of the certificate on the website of TÜV TRUST IT
TÜV seal to use for your marketing