Solution: Process Control Systems and Functional Safety
Solution: Process Control Systems and Functional Safety
Process Control Systems and Functional Safety
In which region do you need this solution?
Accreditation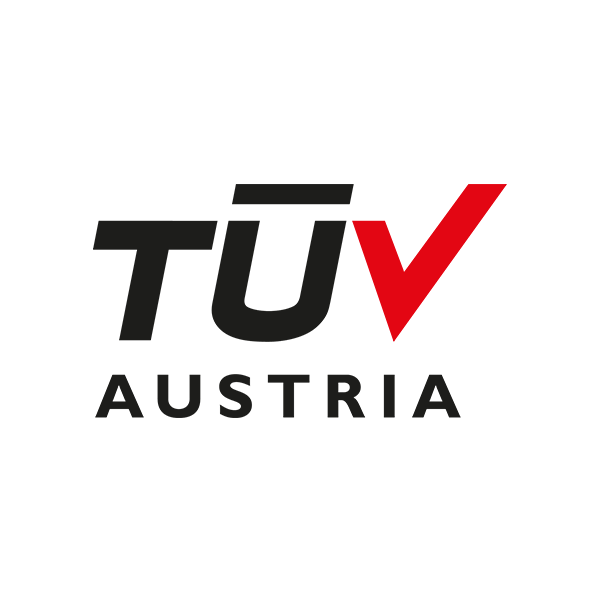 TÜV AUSTRIA Deutschland GmbH
Region: Deutschland
Kurze Str. 40 70794 Filderstadt Deutschland
As a result of the desire for cheaper and at the same time improved product quality, today's requirement profile for products is often very complex and can usually only be realised through elaborately controlled manufacturing and process procedures.
Competition tirelessly spurs automation technology to develop even more sophisticated systems in order to produce even more sophisticated and high-quality products. This creates the impression that everything is becoming feasible.
For plants that have clearly defined safe states, namely standstill, and process substances or energies that can be described as non-hazardous, i.e. fault-tolerant environmental conditions, simple automation and control technology can be successful.
In cases where this is not the case, e.g. where the acceptable limit risk, injury to people, animals or environmental pollution would be reached in the event of failure of the control technology, further measures are necessary.
Fail-safe systems must be used that can still perform the intended function even if one or more errors occur. For example, cars have several braking circuits, aeroplanes have more than one engine, refineries have network replacement systems, there are multi-channel information systems etc.
Preparation of the technical safety specifications
Elaboration of the state of the art in the respective field
Coaching of the planner, client and supplier
Acceptance tests

Process plants
Industrial furnace systems
Power plant firing systems
Combined cycle power plants
Acceptance tests of hardening and annealing furnaces