Solution: Energy audits & energy management: improving energy efficiency
Energy audit in accordance with the Energy Efficiency Act
Energy audit for companies in accordance with the Energy Efficiency Act
1

In Austria, the Energy Efficiency Act obliges large companies with more than 249 employees, more than 50 million euros in turnover or more than 43 million euros in total assets to take these energy efficiency measures. Companies that fall under this regulation must document their measures and subsequently report them to a central monitoring body.

2

External energy audit according to EN 16247

The TÜV AUSTRIA energy experts offer you independent energy audits in accordance with the applicable EN 16247 standard. Together with you, they analyse your energy consumption and uncover your potential for energy savings in terms of type and scope.

3

In a kick-off meeting, our auditors agree on the objectives, areas of application and limits with you. At the same time, they will determine with you a schedule, the responsible and necessary contact persons, as well as the level of detail required for the investigation and the subsequent practical procedure.

4

In the course of an initial data collection, the auditor analyses your energy consumption data of the last few years of all energy-consuming systems, processes and facilities concerned.

5

During an on-site inspection, the TÜV auditors record further necessary analysis data and get a picture of, for example, system and building conditions as well as user behaviour.

6

On the basis of this data, the auditors carry out an analysis in which your energy consumption is examined over time and the existing energy flows and their influence are evaluated. TÜV AUSTRIA uses the results to create individual energy indicators for you. In the end, a catalogue of measures for the improvement of your energy consumption is created.

7

TÜV AUSTRIA summarises all results in a report for you and once again explains in detail the proposed measures to increase efficiency.

The auditor then presents this report to your company. Here, TÜV AUSTRIA is of course still available to answer your questions.
In which region do you need this solution?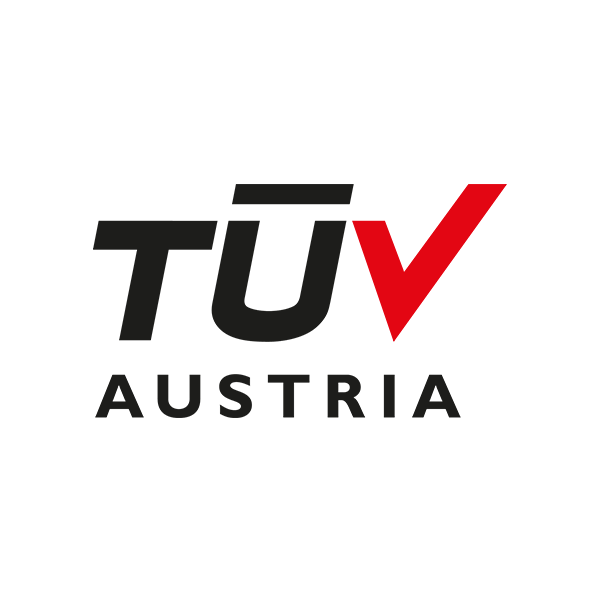 Dipl.-Ing. Thomas Fleischanderl
Wiener Bundesstraße 8 4060 Leonding Österreich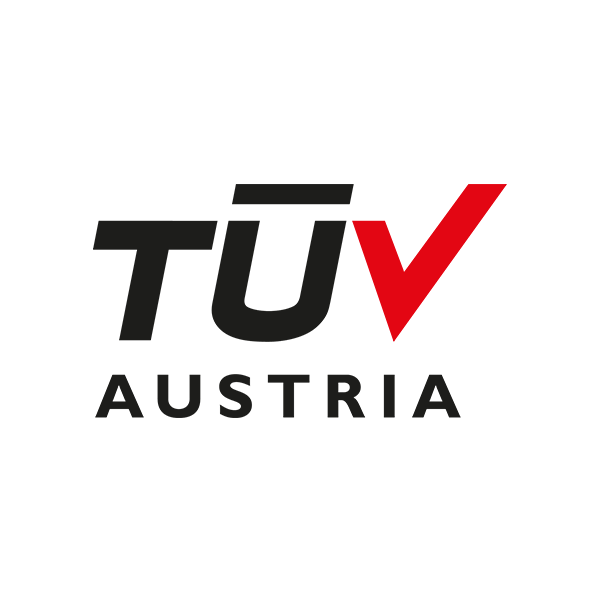 TÜV AUSTRIA GMBH
Region: Österreich
Deutschstraße 10 1230 Wien Österreich
An energy audit describes the systematic procedure for determining the current energy situation of a building, including the analysis of measures to improve its energy efficiency. Energy efficiency is becoming a success and competitive factor for companies, as energy will continue to be the basis for prosperity and economic development in the future.
TÜV AUSTRIA Environmental Protection offers the following services within the scope of energy audits according to ÖNORM EN 16247-1 and requirements for an energy management system according to ÖNORM ISO 50001:
Energy audits & energy management:
Extensive initial consultation
Survey of the actual state
Energy expenditure calculation and consumer allocation
Identifying potential savings
Proposals and assessments of energy efficiency measures
Advice on the implementation of an energy management system
Advantages for the customer:
Versatile optimisation measures
Control of energy use
Long-term cost savings
Advantage over the competition
Strengthening the market position
Improved CO2 balance
Investment advice
Certification according to ÖNORM EN ISO 50001 by TÜV AUSTRIA CERT GMBH
The cross-sectional technologies found in almost all processes still harbour a number of opportunities to increase efficiency. TÜV AUSTRIA Environmental Protection also analyses company-specific processes holistically for their energy efficiency.