Solution: Experience Exchance & Workshop for ISMS Managers and Auditors
Solution: Experience Exchance & Workshop for ISMS Managers and Auditors
Experience Exchance & Workshop for ISMS Managers and Auditors
In which region do you need this solution?
Accreditation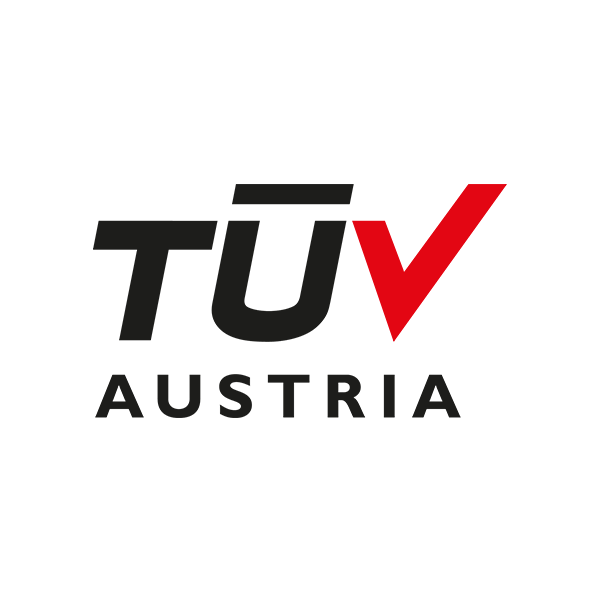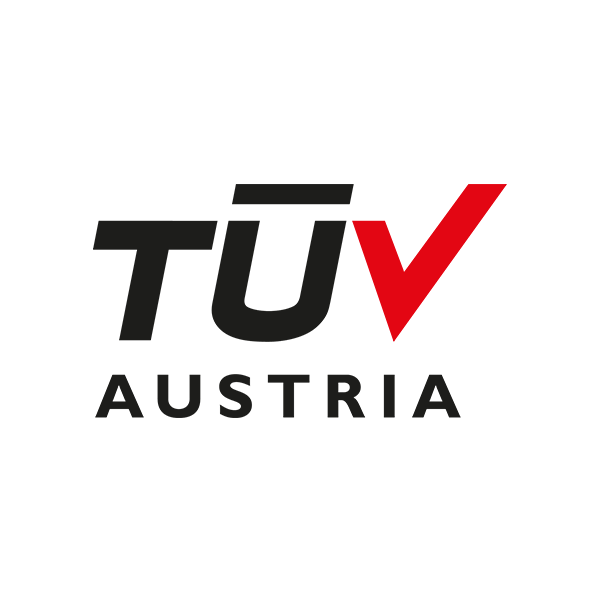 TÜV TRUST IT GMBH Unternehmensgruppe TÜV AUSTRIA
Region: Deutschland
Waltherstraße 49-51 51069 Köln Deutschland
On the Subject
Applying and implementing requirements in practice is oft en a comprehensive process. Find out how you can optimally implement the standards of ISO 2700x when introducing it to your company. In this workshop, you develop solutions and recipes for success based on your individual concrete problem defi nition. Best practice examples show you further possibilities of implementation. In addition, you will learn how to present the planned innovations to your colleagues in the company and to improve and continuously strengthen them in the long term.
Contents
Tips & Tricks for practical implementation
– Theoretical input and tools for development of solution approaches
– The use of an ISMS framework
Workshop – Assistance in the implementation in your own company
Individual development of solutions for one's own problem position
Exchange of experiences
Best practice examples
When registering, it is also possible to formulate suggested topics for the workshop. In addition, topic suggestions for specific problems can also be submitted:
Specifying the ISMS Scope – limited scope vs. companywide ISMS
IS risk management
Security KPIs and measurement of information security
Awareness
User policies
Information classifi cation
Security incident management
Security in the ITSCM
Training Dates
Training dates on request.
Target Group
Business leaders
IT executives
IT administrators
IT technicians
Information security off icers
Data protection commissioners
IT auditors
persons responsible for information security
Requirements
Experience in information security management systems (ISMS), ISO 2700x series and audits.
Speakers
Team of TÜV TRUST IT GmbH TÜV AUSTRIA Group
Degree
Confirmation of participation by TÜV TRUST IT GmbH TÜV AUSTRIA Group
Venue
TÜV TRUST IT GmbH
Unternehmensgruppe TÜV AUSTRIA
LESKANPark – Haus 1
Waltherstraße 49-51
D-51069 Köln
Participation Fee
Euro 499,- € per person plus VAT. The participation fee includes course materials, coffee breaks and lunch as well as seminar drinks.
Information & Contact
For more information, please contact Mariana Dohmen at +49 (0) 151 / 61 33 32 15 or mariana.dohmen@tuv-austria.com.