In which region do you need this solution?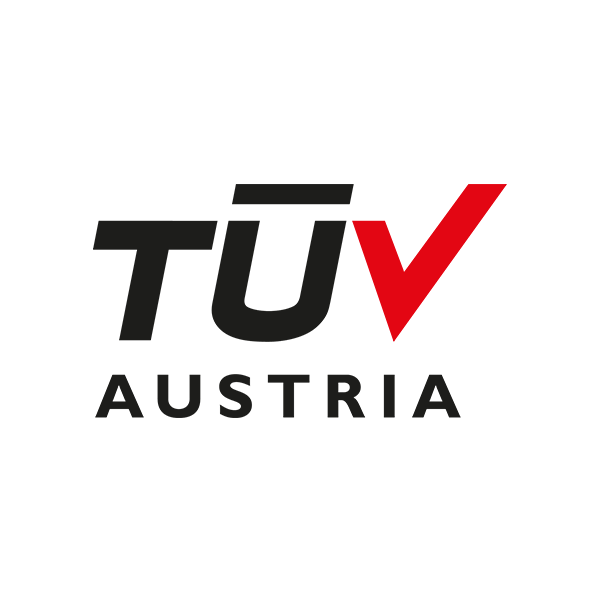 OK compost Certification Center
Steenweg op Mechelen 455 1950 Kraainem Belgium
TÜV AUSTRIA  is a certification body authorized by European Bioplastics and may therefore award the Seedling logo to products that are in compliance with EN 13432. By awarding both the OK compost INDUSTRIAL and the Seedling logo, TÜV AUSTRIA's certificate holders are able to have their compostable products recognized throughout the entire European market.