Solution: High voltage systems in health facilities
Solution: High voltage systems in health facilities
Target group
Operators of high voltage systems in health facilities
Hospitals
Rehabilitation centres
Nursing homes
Medical practices
Outpatient clinics
Health spas
Physical institutes
X-ray, MR, CT institutes
etc.
Legal & normative bases
the Austrian Electrical Engineering Act (Elektrotechnikgesetz)
Electrical Engineering Order (Elektrotechnikverordnung – ETV 2000)
ÖVE-EN 7
ÖVE/ÖNORM E 8007
OVE E 8101
Procedure of the examination
We will be happy to provide you with a quotation for the services you require. After your order confirmation, a test technician will contact you to arrange an individual appointment.

Our test technicians check your high voltage systems on site, taking into account the daily processes.

Depending on the scope, you will be informed about the results on a regular basis or after completion of the tests – you can arrange this with the test technicians if you wish.

We support you with proposed solutions to remedy any deficiencies that are identified.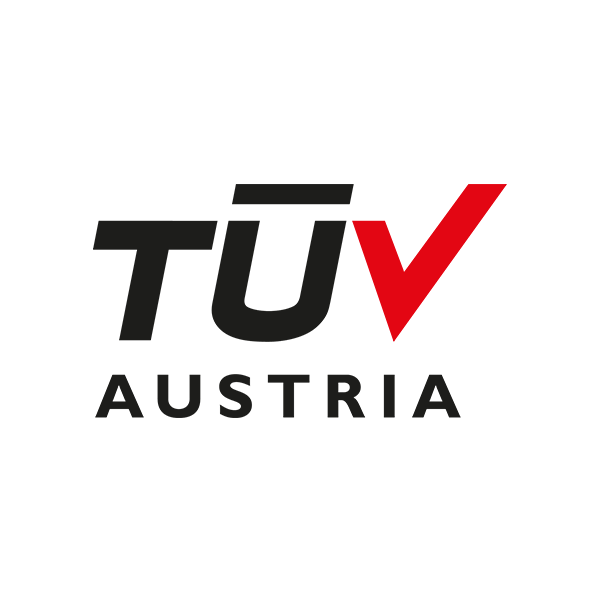 Medizintechnik / Krankenhaustechnik - TÜV AUSTRIA Group
Deutschstraße 10 1230 Wien Österreich
Inspection of high voltage systems
TÜV AUSTRIA has decades of experience with health
facility power supplies. With the knowledge of our experts,
we are happy to support you in planning, installing, and
operating high voltage systems and back-up power supply
systems for health facilities.
A properly installed and maintained high voltage system
(including back-up power supplies and emergency lighting
systems) is a basic requirement for safe and disruption-free
operation of a health facility and also avoids unnecessary
costs for the operator.
Ensuring the supply of important, life-saving devices and
system components is essential in health facilities in the
event of internal malfunctions or a failure in the public
network.
Your advantages
Benefit from our decades of experience in the field of medical technology, the high level of expertise of our staff and our collaboration on norms and standards.
We are objective, have no close or dependent relationship with industry, trade or authorities and are not bound by instructions in our assessment.
Thanks to our many years of experience in the health sector, we know the procedures and can therefore carry out the inspections at your premises as quickly and trouble-free as possible.
Save time and money by having many different groups of equipment inspected by one company – all from one source!
Our internationally recognised tests and test reports are based on quality-assured checklists. This gives you legal certainty and saves you time and effort.
The measuring and testing equipment we use is modern, regularly calibrated and replaced with the latest equipment.
The nationwide distribution of our offices in Austria helps you to save travel costs.