Solution: Metrological control – Calibration of medical devices
Solution: Metrological control – Calibration of medical devices
Target group
Operators of health care facilities
Hospitals
Rehabilitation centres
Nursing homes
Medical practices
Outpatient clinics
Health spas
Physical institutes
X-ray, MR, CT institutes
etc.
Legal & normative bases
Medical Devices Act, MPG
Medical Device Operator Ordinance, MPBV
Guideline on metrological controls of medical devices of the Physikalisch-Technische Bundesanstalt, Germany
Procedure of the examination
We will be happy to provide you with a quotation for the services you require. After your order confirmation, a test technician will contact you to arrange an individual appointment.

Our test technicians check your medical-technical devices and systems on site, taking into account the daily processes.

The scope of testing is based on the legal requirements and the requirements stipulated by the manufacturer.

Depending on the scope, you will be informed about the results on a regular basis or after completion of the tests – you can arrange this with the test technicians if you wish.

We mark the inspected devices and systems with an inspection sticker on which you can quickly and clearly see the date of the next inspection.

The documentation is delivered in a format of your choice: Paper report, PDF and in digital form as a data import file for your FM software.

We support you with proposed solutions to remedy any deficiencies that are identified.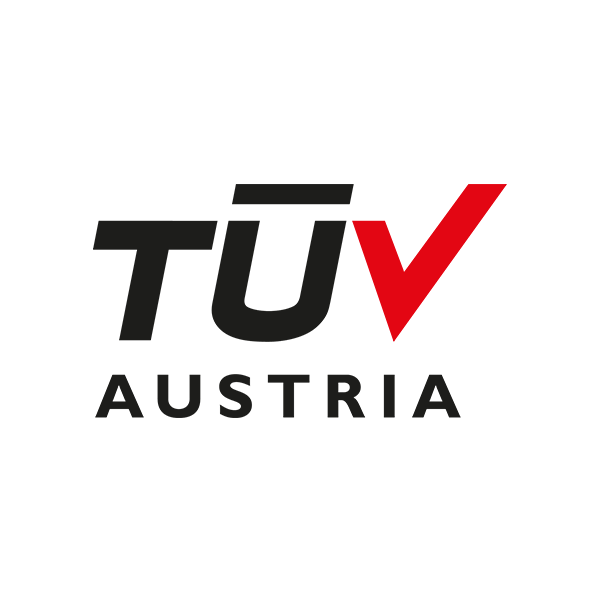 Medizintechnik / Krankenhaustechnik - TÜV AUSTRIA Group
Deutschstraße 10 1230 Wien Österreich
Metrological control (MTK) –
Calibration of medical devices
Precision is required for medical devices with a measuring function in order to be able to make correct diagnoses. Therefore, these devices must be regularly checked for their display accuracy.
The metrological control of medical devices with measuring function is regulated in the Medical Devices Operator Ordinance.
These devices must be regularly checked for their display accuracy at device-dependent intervals of 12 or 24 months. This metrological control is often also referred to as "calibration".
TÜV AUSTRIA carries out these metrological checks on site on
Blood pressure monitors
thermometers for determining body temperature and
Pedal ergometers
Your advantages
Benefit from our decades of experience in the field of medical technology, the high level of expertise of our staff and our collaboration on norms and standards.
We are objective, have no close or dependent relationship with industry, trade or authorities and are not bound by instructions in our assessment.
Thanks to our many years of experience in the health sector, we know the procedures and can therefore carry out the inspections at your premises as quickly and trouble-free as possible.
Save time and money by having many different groups of equipment inspected by one company – all from one source!
Our internationally recognised tests and test reports are based on quality-assured checklists. This gives you legal certainty and saves you time and effort.
The measuring and testing equipment we use is modern, regularly calibrated and replaced with the latest equipment.
The nationwide distribution of our offices in Austria helps you to save travel costs.
According to the Medical Device Operator Ordinance, safety inspections may only be carried out by suitable persons and bodies. TÜV AUSTRIA Medizintechnik is an accredited inspection body for medical devices and thus demonstrably authorised to do so.