Solution: Red Teaming Assessments
Solution: Red Teaming Assessments
Red Teaming Assessments
In which region do you need this solution?
Accreditation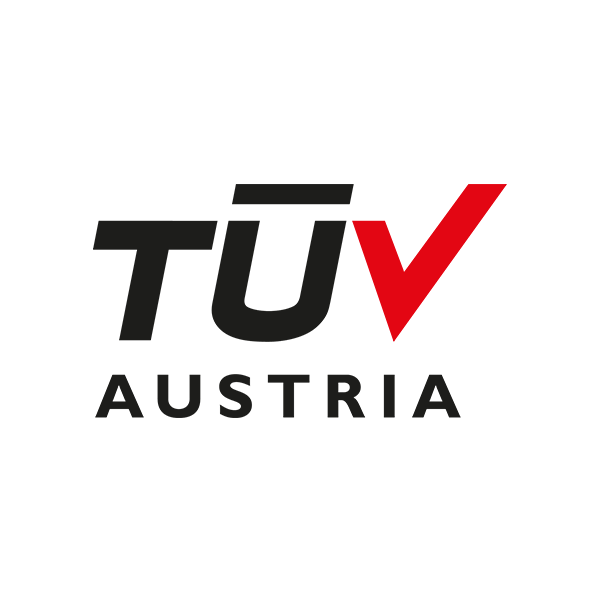 TÜV TRUST IT GMBH Unternehmensgruppe TÜV AUSTRIA
Region: Deutschland
Waltherstraße 49-51 51069 Köln Deutschland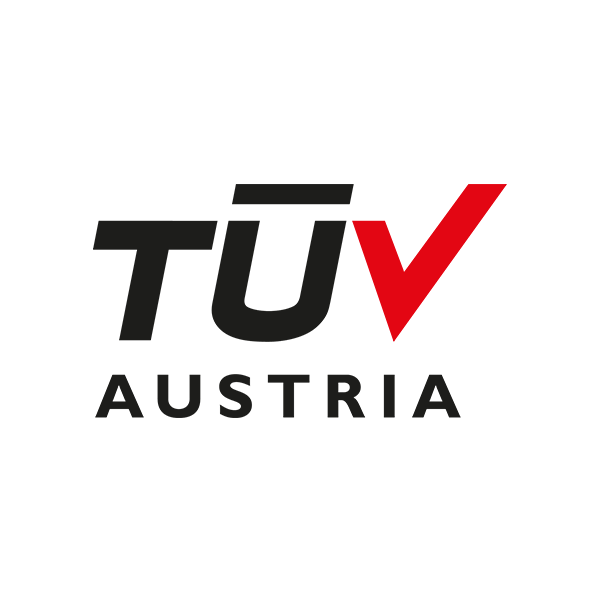 DI Alexander Zeppelzauer
Region: Österreich
TÜV AUSTRIA-Platz 1 2345 Brunn am Gebirge Österreich
In order to extensively protect your company from danger and to identify possible attacks, our Red Team is there to support you. The Red Team is an independent group that will attack the client on all channels without specific prior notice. Methods from the areas of penetration testing and social engineering are used with the aim of identifying and using all attack possibilities and having the vulnerabilities found thereby eliminated by a Blue Team. The goal is to detect the security gaps before an unauthorised third party can exploit them.
Establishment and coaching of a Blue Team
Simulation of realistic cyber attaks
Measurement and effectiveness of defence mechanism
Detailed report with detailed descriptions to provide step-by-step traceability of the procedure
Continuous increase of the IT security level