Solution: Setting up an ISMS in Accordance with ISO/IEC 27001:2013
Solution: Setting up an ISMS in Accordance with ISO/IEC 27001:2013
Setting up an ISMS in Accordance with ISO/IEC 27001:2013
In which region do you need this solution?
Accreditation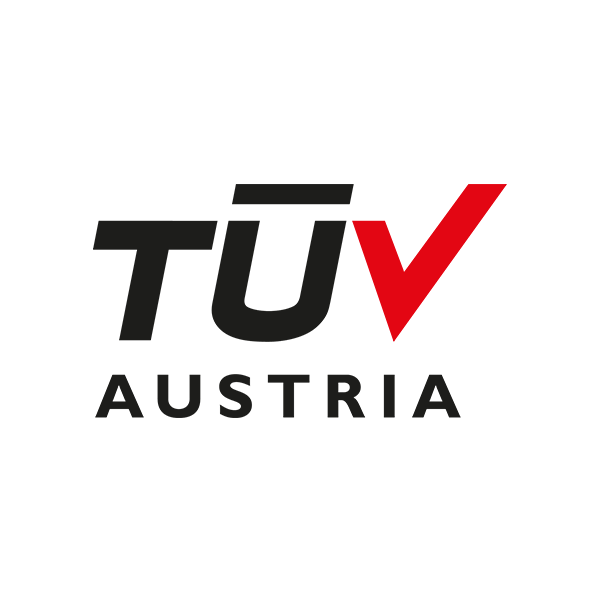 TÜV TRUST IT GMBH Unternehmensgruppe TÜV AUSTRIA
Region: Deutschland
Waltherstraße 49-51 51069 Köln Deutschland
The use and operation of IT have long implied an obligation to comply with business, statutory, official, and contractual requirements. Protection of one's own information assets plays an especially decisive role and an effective ISMS in accordance with ISO/IEC 27001:2013 is indispensable.
Establishing an ISMS is useful not only for companies that are aiming to have their ISMS certified. With an effective ISMS in place you create an uniform enterprise-wide process to identify and manage your information security risks and to monitor and continuously improve your information security. We can assist you with our specialised know-how in setting up an ISMS by means of an effective and efficient procedure.
Safeguarding business processes critical for corporate success
Knowledge of your IT risks and thus the possibility, introducing appropriate security measures in a targeted manner – measurably and verifiably
Increase of your information security's sustainability, efficacy and efficiency
Compliance with legal requirements such as the IT Security Act
A certification granting competitive advantages and proof of quality to customers, partners and insurance companies