TÜV AUSTRIA OK vegan
In which region do you need this solution?
Accreditation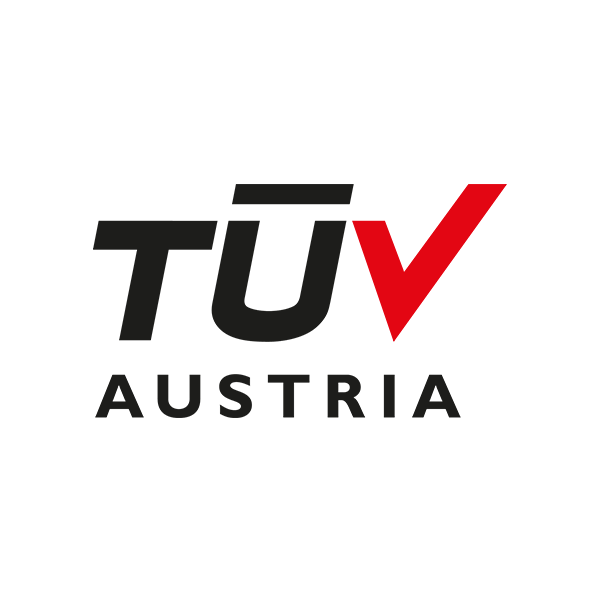 TÜV AUSTRIA HOLDING AG – Brunn/Gebirge
TÜV AUSTRIA | Austria
TÜV AUSTRIA–Platz 1 2345 Brunn/Gebirge Austria
With TÜV AUSTRIA "OK vegan", a comprehensive certification system – based on the international standard ISO 23662:2021 – has been developed to avoid all possibilities of contamination of vegan products by materials and ingredients of animal origin.
Since many products of plant origin have animal substances and their derivatives added to them or are processed using animal substances, it is particularly important to ensure that these products are suitable for consumption by people who have chosen a vegan lifestyle.
TÜV AUSTRIA "OK vegan" benefits
Companies have their products tested and certified by an independent and internationally recognized certification body
Customers no longer have to carry out checks themselves, which reduces the time and costs involved
Companies show their commitment to offering products that meet the requirements of the vegan philosophy and fulfill customer expectations