Solution: Cooling pump systems, heat pump systems
Solution: Cooling pump systems, heat pump systems
In which region do you need this solution?
Accreditation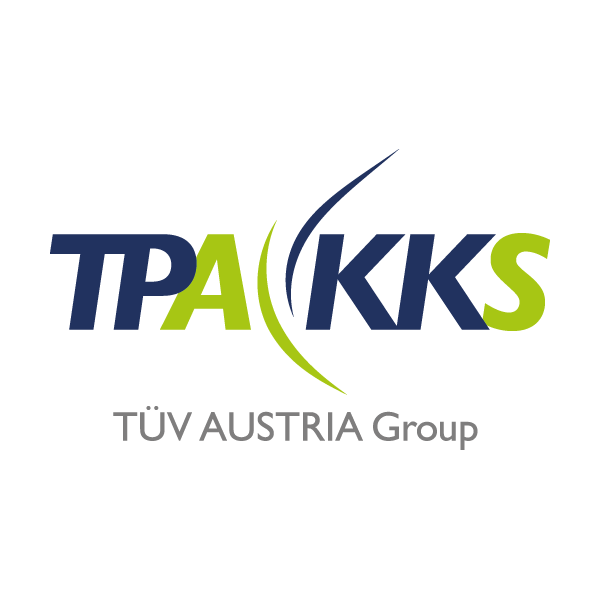 TPA KKS GMBH - TÜV AUSTRIA Group
Region: Österreich
Deutschstraße 10 1230 Wien Österreich
Cooling pump systems or heat pump systems are operated with a special heat transfer medium (refrigerant) in a closed circuit.
The refrigeration or heat pump units are either completely enclosed (plug-in, cold water systems) or are connected to evaporators or condensers on site.
The first operational test is used for the safety assessment of the functional pressurised unit made available on the market for the first time in Austria with regard to its suitability for the intended operation at the place of installation. It comprises:
a check of the documentation required for the lawful making available on the market and for the commissioning of the pressure-retaining appliance and the labelling in accordance with the relevant legal provisions,
a check of the type of installation for stationary pressure equipment
a check of the external condition of the pressure equipment, and
a check of the function of the equipment of the pressure-retaining appliance.
Depending on the hazard potential of the pressure-retaining appliance, the first operational test must be carried out at the operator's request by an inspection body for the operational phase for pressure-retaining appliances with a high hazard potential or by a competent person for pressure-retaining appliances with a low hazard potential.
Subsequently, refrigeration and heat pump systems must be allocated and periodically inspected in accordance with the special provision (SO2). The allocation is made on the basis of the largest pressure vessel integrated in the refrigeration pump system or heat pump system by means of the pressure content product.
The pressure content product results from the volume (V) x maximum permissible operating pressure (ps) (according to the type plate).