Solution: SWIFT-Assessment
SWIFT-Assessment
In which region do you need this solution?
Accreditation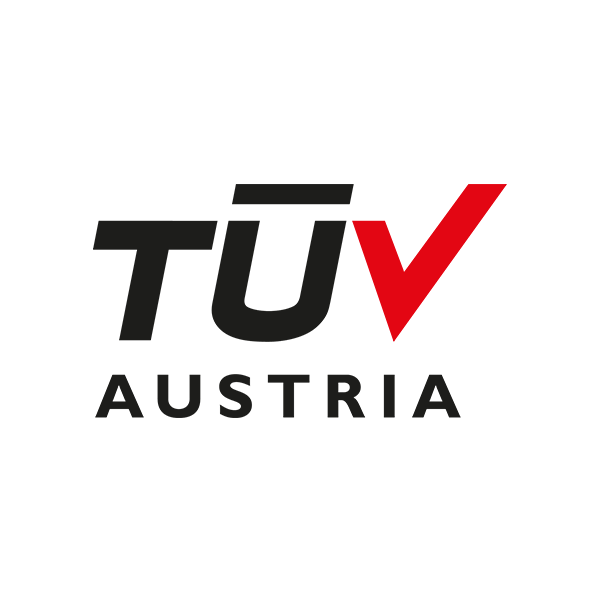 TÜV TRUST IT GMBH Unternehmensgruppe TÜV AUSTRIA
Region: Deutschland
Waltherstraße 49-51 51069 Köln Deutschland
New requirements for SWIFT users
The Society for Worldwide Interbank Financial Telecommunication (SWIFT) has introduced the Customer Security Programme (CSP), which contains a number of security controls. To secure the respective SWIFT infrastructures, further requirements are also described in the SWIFT Customer Security Controls Framework (CSCF).
New from 2021: The requirements may no longer be checked in the form of self-assessments, but must be confirmed by an independent body.
Our recommendation:
Prepare for the new requirements now and get in touch with us. We will be happy to submit a non-binding offer to you. With the following services, we support you as a neutral and independent auditing and consulting company in implementing the new SWIFT requirements quickly and within a commercially appropriate framework:
1. implementation of the SWIFT CSP
2. SWIFT CSCF assessment
3. training
Fulfilment of the requirements for the independent SWIFT assessment as of 2021
Verification of compliance by means of a "pre-audit" assessment as early as 2020
Internal resource conservation
Building up know-how within the own organisation