Solution: Audit app "proISC@®"
Solution: Audit app "proISC@®"
Audit app "proISC@®"
In which region do you need this solution?
Accreditation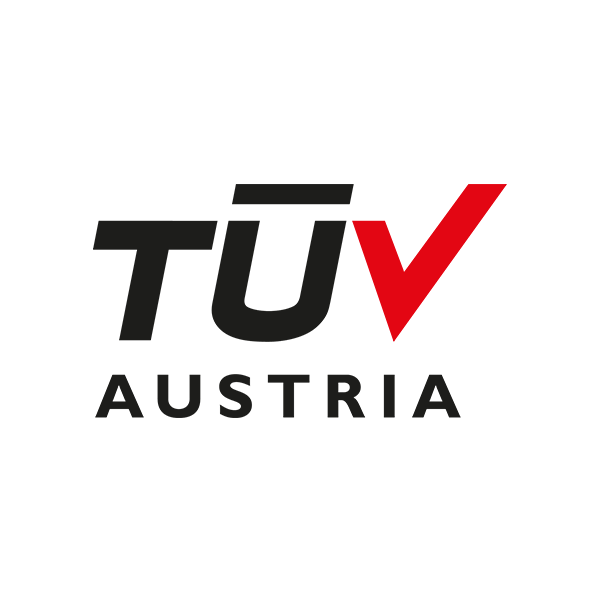 TÜV TRUST IT GMBH Unternehmensgruppe TÜV AUSTRIA
Region: Deutschland
Waltherstraße 49-51 51069 Köln Deutschland
The requirements for audits and examinations are constantly increasing due to legal and regulatory requirements. External auditors
and audit organisations as well as internal bodies such as internal revisions and information security departments are used
for this purpose. With a large number of audits, it is becoming more and more important for all auditors to keep the eff ort as low as
possible and yet to keep the results at a high level.
The audit app "proISC@®" off ers the ideal tool for this purpose. "proISC@®" supports auditors and assessors in the optimal preparation
and realisation of audits, and subsequently in creating the corresponding documentation.