Solution: Virtual Testing
Solution: Virtual Testing
Virtual Testing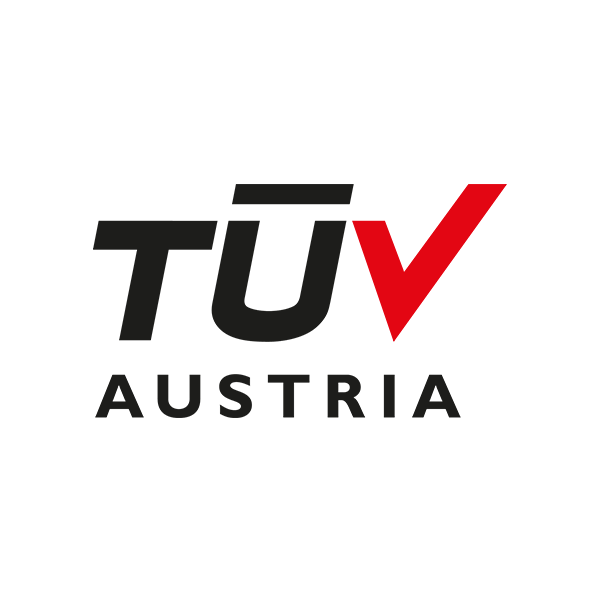 Andreas Cinibulk - Gewerbeanfragen
Deutschstraße 10 1200 Wien Österreich
The virtual testing of TÜV AUSTRIA Automotive GmbH
Virtual testing – or also called numerical simulation – is used for the computer-aided calculation of components and entire assemblies. Instead of a time-consuming and sometimes dangerous experimental testing, a computer model is created. The forces and bearings are applied on the computer and after a short calculation time the result is available as a coloured representation. In this way, problems can be identified and changes made to the component even before production.
The computer-aided calculation is versatile and can map static and dynamic processes; plastic deformations and component failures due to material fatigue can also be detected at an early stage.
The advantages of a virtual testing
Shortening development times
Avoidance of time-consuming and dangerous tests
Rapid test results
Compare variants
Our simulation services
3D-Scans
Comparison of geometries with CAD data
Preparation of 3D models based on 3D scans
Highly accurate object measurements
CAD – Computer Aided Design
Analysis of 3D models
Creation of 3D geometries based on design sketches
Finite Element Methods
Static analysis for the representation of deformations and mechanical stresses
Calculation of plastic component behaviour and large deformations
Analysis of notch structures
Calculation of the fatigue strength of components (fatigue fracture or forced fracture)
Dynamic simulation of high-speed processes (crash tests, drop tests)
Vibration analysis – calculation of the natural frequencies of components
Accredited procedures
Many test procedures must be carried out in the accredited area. We are constantly expanding our digital testing expertise so that we can offer state-of-the-art tests as computer simulations. Our procedures are recognised by several authorities and enable you to process orders quickly.