Solution: Approval management
Support by TÜV AUSTRIA in the approval management
In which region do you need this solution?
Accreditation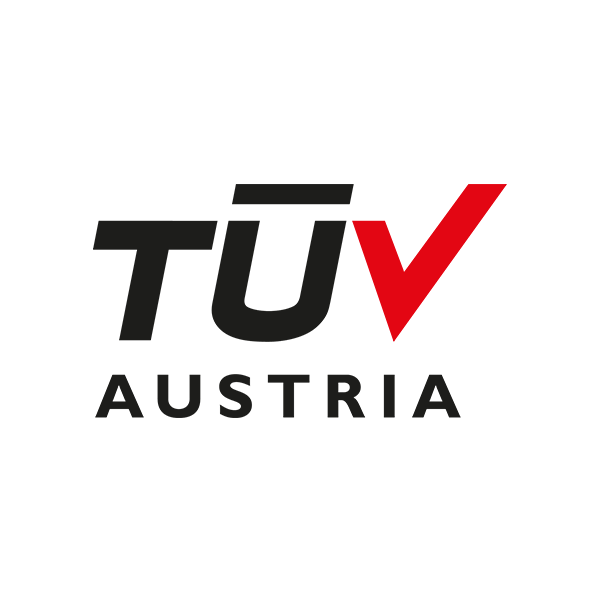 Legal Compliance Sales Team
Region: Österreich
TÜV AUSTRIA-Platz 1 2345 Brunn am Gebirge Österreich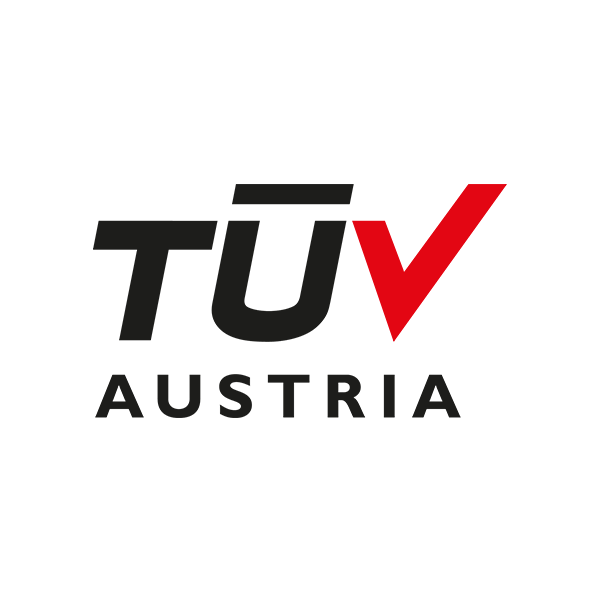 TÜV AUSTRIA GMBH Brunn/Gebirge
TÜV AUSTRIA | Austria
TÜV AUSTRIA-Platz 1 2345 Brunn/Gebirge Austria
Approval management, inspection of records & archives of authorities
Apart from legal requirements, approvals also govern the rights and duties of your company. The presence and knowledge of their content is thus of fundamental importance for every company and every organization. We help you with their procurement, structured appraisal, right through to the filing and archiving of the approvals and application documents.
In the course of joint inspections, we identify the statutory obligations from a defined field of law for your company or organization. Our expertise lies in the following areas of construction and engineering law:
Environmental law
Trade law
Water rights
Employee protection
Railway law
Energy law
Gas industry law
Pipeline law
As a result, you will receive a summary of the corresponding laws and regulations. This leads to a greater degree of legal security in your company. The lawful operation of your plant and equipment is also of great importance for your employees and customers.