Solution: Conformity assessment and Certification of electronic ID Services (eID) and Trust Service Providers (TSP)
Conformity assessment and Certification of electronic ID Services (eID) and Trust Service Providers (TSP)
In which region do you need this solution?
Accreditation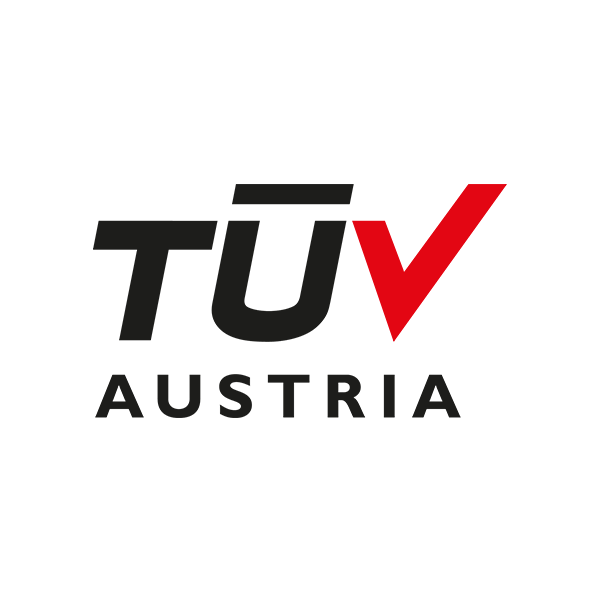 TÜV TRUST IT GMBH Unternehmensgruppe TÜV AUSTRIA
Region: Deutschland
Waltherstraße 49-51 51069 Köln Deutschland
EU Regulation 910/2014 (eIDAS1 Regulation) regulates the basic principles of legally binding electronic business transactions in the EU. It is directly applicable law in all EU Member States and must be adapted to the existing national law by each of them. In Germany, among other things, the Trust Services Act ("Vertrauensdienstegesetz") was enacted for this purpose. On this legal basis, integrated business processes can be now implemented EU-wide for the first time with the help of electronic trust services in a legally binding manner and without media discontinuity. According to the law, the so-called qualified services as defined by eIDAS are legally binding.
Non-qualified and qualified trust services can be offered as a complete service as defined in the regulation or as a partial service (module). In any case, the qualified provider must prove that the requirements of the regulation and the underlying technical and organisational standards (e.g. ETSI, CEN, etc.) are fulfilled. This requires the submission of a conformity assessment report (CAR) from an accredited conformity assessment body to the responsible supervisory body. We will gladly support you with our many years of expertise of performing certifications, audits, and offering workshops and training courses.
Accredited Certification as proof of secure and legally compliant services by TÜV AUSTRIA CERT GMBH
Conformity assessments to ensure compliance with the requirements of eIDAS
Assessment reports with a detailed overview of the current state of conformity and necessary measures
Independent, objective and neutral assessment by TÜV TRUST IT as a recognised TÜV organisation
Investment security already in the project planning phase by means of project support and GAP analyses
TÜV auditors with many years of experience in the different fields of industry
Know-how transfer by our experienced auditors in training courses and workshops specially tailored to your needs