Solution: Submissions for official procedures
Solution: Submissions for official procedures
Submissions for official procedures with TÜV AUSTRIA
In which region do you need this solution?
Accreditation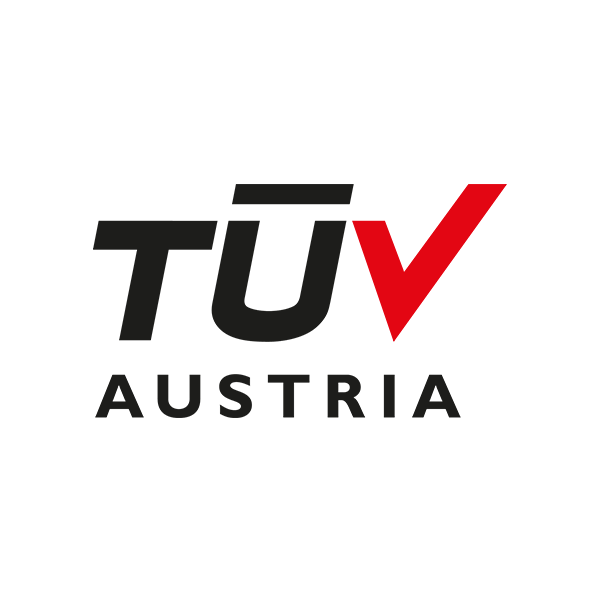 Legal Compliance Sales Team
Region: Österreich
TÜV AUSTRIA-Platz 1 2345 Brunn am Gebirge Österreich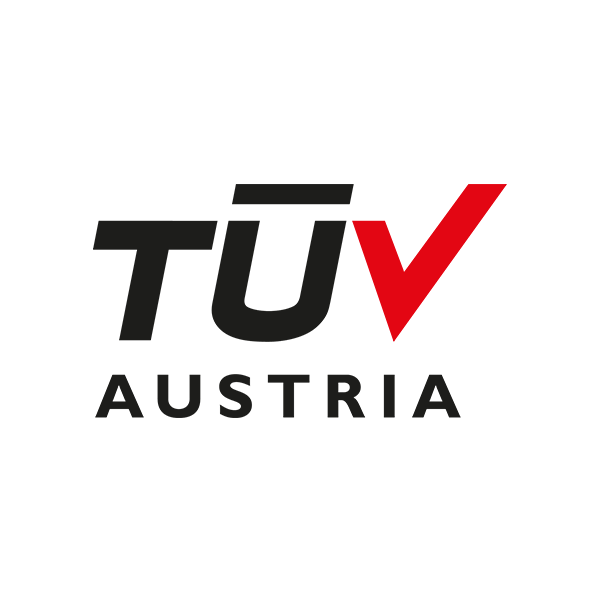 Companies must be able to respond quickly to altered market needs. Rapid increases in production, alterations and additions or modifications to the machinery are often needed if they want to remain competitive. We offer you the support of our experienced experts so as to guarantee a fast and smooth course of the necessary approval procedures.