EMC testing
In which region do you need this solution?
EMC halls - performance data
Anechoic chamber with hybrid absorber lining for standardised immunity tests and emission measurements
Usable frequency range: up to 40 GHz
Measuring distance: 3.0m / 5.0m
Designed as a "semi-anechoic chamber" External dimensions of the anechoic chamber (plus steel support structure) 14,780mm x 11,480mm x 6,450mm (length x width x height)
Insertion opening sliding door: 3 m x 3 m
Metal turntable

Diameter: 6.0m
Load capacity: 8.0 tonnes
Rotation angle: +/- 200 degrees

Vehicle component testing Length: 2.5 m
EUT supply

250V/ 440VAC, 50/60Hz, 4x63A
500VDC, 2x100A

EUT supply electromobility

AC: 400kVA 1500VAC up to 1kHz
DC: 380kW 1000VDC
Accreditation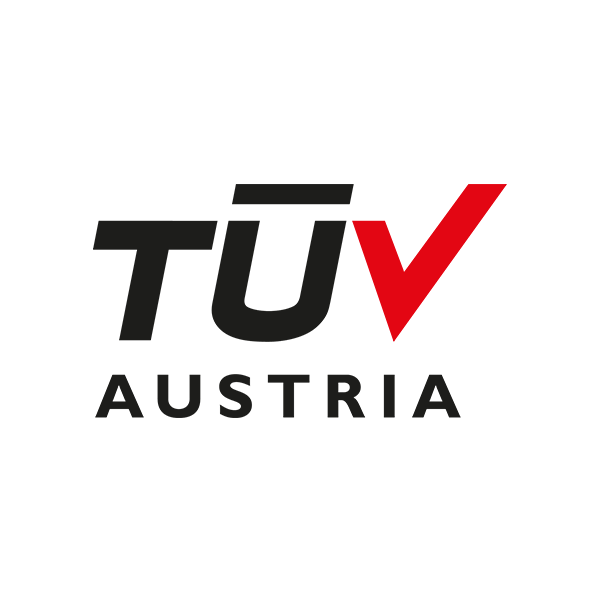 Ing. Michael Emminger
Region: Österreich
Deutschstraße 10 1230 Wien Österreich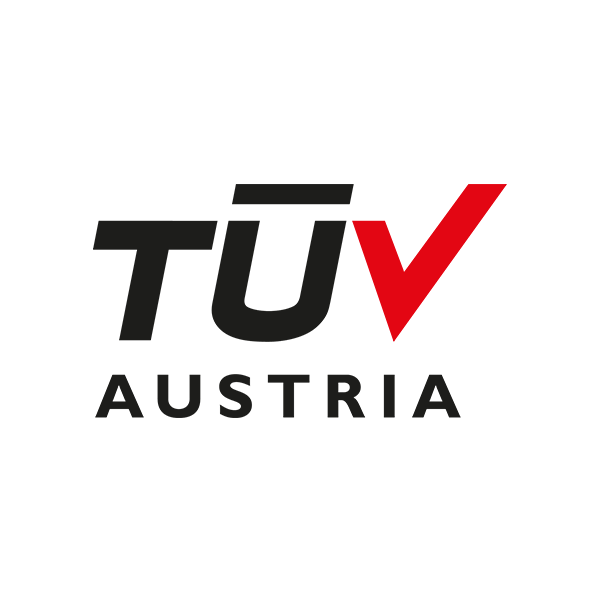 TÜV AUSTRIA GMBH – Wien
TÜV AUSTRIA | Austria
Deutschstraße 10 1230 Vienna Austria
EMC testing
Testing of EMC requirements for devices and systems in accordance with national and international standards.
Electromagnetic compatibility (EMC) is a central component of the quality of electrical and electronic equipment and a key aspect of the CE conformity assessment.
The EMC Directive 2014/30/EU must be applied to all electrical and electronic equipment, systems and installations. TÜV AUSTRIA is a notified body under the EMC Directive and is therefore authorised to handle all procedures under the Directive. Our target markets are primarily in Europe, but we also have the necessary authorisations for market access in the USA (FCC) and Canada (ISED) (TCB/CAB).
Insight into our EMC halls
This EMC anechoic chamber is a multifunctional EMC measuring and testing facility for assessing the radiated emission and immunity characteristics of devices, systems and components.
The test facility offers the necessary space and technical performance at a high level to carry out extensive measurements and tests on various components.
EMC – support during development
The earlier EMC-relevant criteria are incorporated into the development process, the more effectively, promptly and cost-effectively a product can be designed.
Even devices that have already been developed can still be improved in order to adapt them to any changes in operating or environmental conditions.
Please contact us in time – we are happy to assist you!
EMC testing of vehicles and vehicle components (ESAs)
Type approval is mandatory for all vehicles and ESAs that fall within the scope of ECE Regulation No. 10 and are relevant to immunity.
Type approval is granted by the national approval authorities. This requires an assessment by a "technical service". TÜV AUSTRIA is designated as a testing body ("technical service").
Testing in accordance with ECE Regulation No. 10 (vehicle and components)
Testing according to ISO standards (e.g. ISO 16750-2, ISO11452-4) and manufacturer standards
Tests according to manufacturer specifications
Advice on the selection of the appropriate type approval procedure
Preparation of test reports
Exposure assessment of persons in electromagnetic fields
Due to the increasing number of communication networks and new technologies and the necessary infrastructure, exposure assessment is becoming more and more important for the general population as well as in the workplace.
We are accredited for the relevant exposure assessment procedures and, as a neutral and independent body, we are able to carry out exposure situations for different technologies (broadcasting, DVB-T, BOS radio, mobile radio 3G/4G/5G,…) and assess their development and potential uses.
Services
Standardised measurement of electric/magnetic and electromagnetic fields
Exposure assessment in accordance with employee protection requirements
Assessment of the exposure situation in the area of influence of radio networks
Evaluation of emissions from radio equipment and electrical devices (conformity requirements in accordance with personal protection requirements)
EMC certification services
As a Notified Body (NOBO), TÜV AUSTRIA is authorised to certify products on the basis of the EMC Directive 2014/30/EU.
The type examination certificate issued by TÜV AUSTRIA provides you with significant support in the conformity assessment procedure.