Solution: Inspection of catch basins
Solution: Inspection of catch basins
TÜV AUSTRIA Inspection of catch basins
In which region do you need this solution?
Accreditation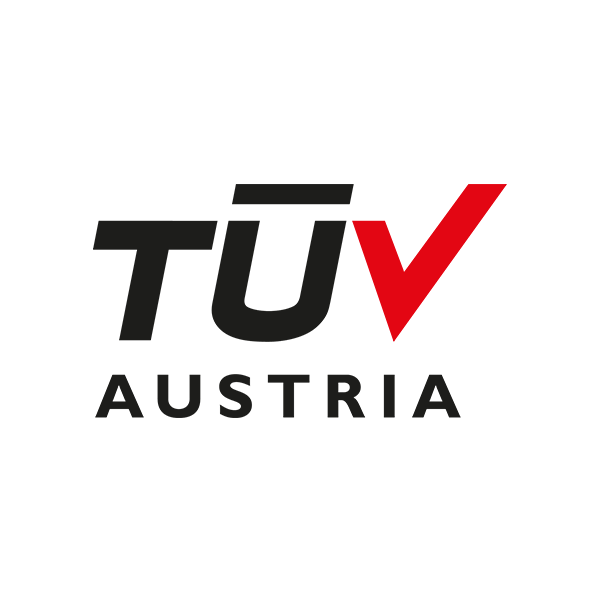 Legal Compliance Sales Team
Region: Österreich
TÜV AUSTRIA-Platz 1 2345 Brunn am Gebirge Österreich
Inspection of catch basins
Information
Chemicals, flammable liquids and water-polluting substances must be stored within catch basins. Likewise, in the area of production facilities, loading facilities and petrol stations, the areas are to be designed as catch basins. As a rule, the condition of such catch basins must be inspected at 5-yearly intervals due to water regulations. As a result of our inspection, you will receive a statement on the condition of the catch basin including meaningful photo documentation.
Advantages
Legal certainty for the management and responsible representatives (e.g. plant, production and logistics management, safety officer, fire protection / radiation protection / hazardous goods officer,…)
An important step towards compliance with all relevant environmental legislation
An essential component of a legally compliant organisation
Representation of the entire legal situation of your company with regard to notices, laws and permits
Documented legal compliance in the event of liability issues (damage or accidents)
Indispensable for certification according to relevant QM standards (ISO 9001, 14001 or EMAS)
Compliance with a legal audit requirement