Solution: ISMS Inventory in Accordance with ISO/IEC 27001:2013
ISMS Inventory in Accordance with ISO/IEC 27001:2013
In which region do you need this solution?
Accreditation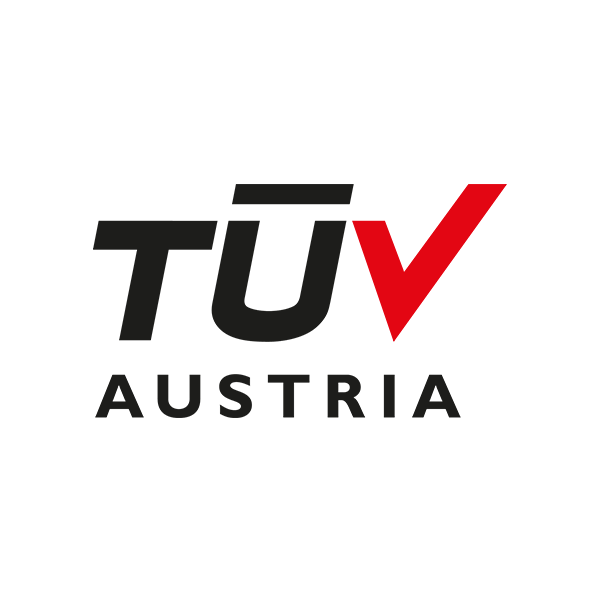 TÜV TRUST IT GMBH Unternehmensgruppe TÜV AUSTRIA
Region: Deutschland
Waltherstraße 49-51 51069 Köln Deutschland
Public trust and the confi dence of customers and employees in a company's integrity and performance are of paramount importance for corporate success. With regard to trust, information security is an integral part of meeting business and compliance requirements. Setting up an information security management system (ISMS) will help ensure the confidentiality, integrity and availability of information. In order to gain insight into the maturity level of the ISMS processes and the associated measures in one's own company, it is advisable to let an ISMS inventory in accordance with the international standard ISO/IEC 27001:2013 be conducted by an independent testing company.n.
Comprehensive inventory within a reasonable time frame and at economically appropriate expenses
Insight into the maturity degree of your ISMS processes and the according measures
Low commitment of resources
Detailed result report on unsolved issues, problem areas and potentials for improvement as well as strategical recommendations
Well-established and continuously refined testing procedure