Solution: due diligence check
Solution: due diligence check
TÜV AUSTRIA consults: due diligence Check
In which region do you need this solution?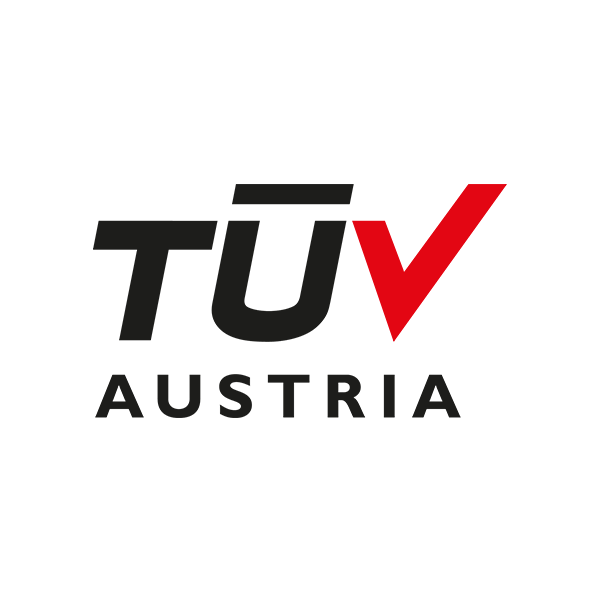 Legal Compliance Sales Team
Region: Österreich
TÜV AUSTRIA-Platz 1 2345 Brunn am Gebirge Österreich
information
A first and recurring verification of compliance with the administrative notices (degrees) and the respective construction and engineering law regulations is mandatory. This kind of "comprehensive check" gives the management and the responsible officers the chance to identify any potential for technical and legal improvements and thus attain personal legal safety. As accredited body for a number of these verification obligations, the experts at TÜV AUSTRIA perform their work as trained technicians with a profound knowledge of the law. The high standing of TÜV AUSTRIA documents as well as thousands of satisfied customers and the unrestricted acceptance by authorities and courts just go to show that we are one of the market leader in this field.
With the Legal Compliance check, we offer our customers the possibility of having individual sub-areas in the company or organization checked by TÜV AUSTRIA for compliance with legal and official requirements.
The three main topics are
licensing situation
Conditions
Legal requirements
Procedure of the check
At the start of the project, the points of interest to the customer are jointly defined.
Subsequently, the compliance with legal and official requirements is examined within the scope of an on-site inspection.
As a result, the customer receives a summary evaluation.
Subsequently, measures for the elimination of the deviations can be worked out together.