Solution: Change in the approval condition
Solution: Change in the approval condition
TÜV AUSTRIA: Change in the approval condition
In which region do you need this solution?
Accreditation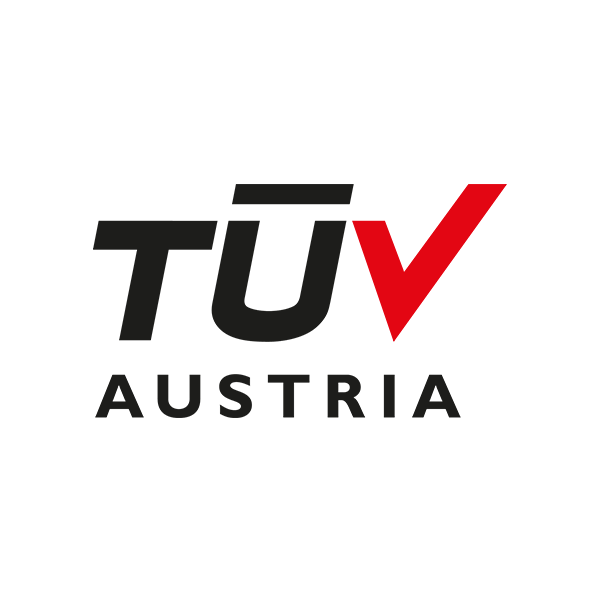 Legal Compliance Sales Team
Region: Österreich
TÜV AUSTRIA-Platz 1 2345 Brunn am Gebirge Österreich
Change in the approval condition
Adjustments in production, alterations and additions or modifications to the machinery can lead to requirements in approvals being revised/adapted or even completely canceled. We offer you the support of our experienced experts from TÜV AUSTRIA for these revisions or cancellation of requirements in approvals.