Solution: Retrofitting / repurposing gas networks and pipelines
Solution: Retrofitting / repurposing gas networks and pipelines
Retrofitting / repurposing gas networks and pipelines
In which region do you need this solution?
Accreditation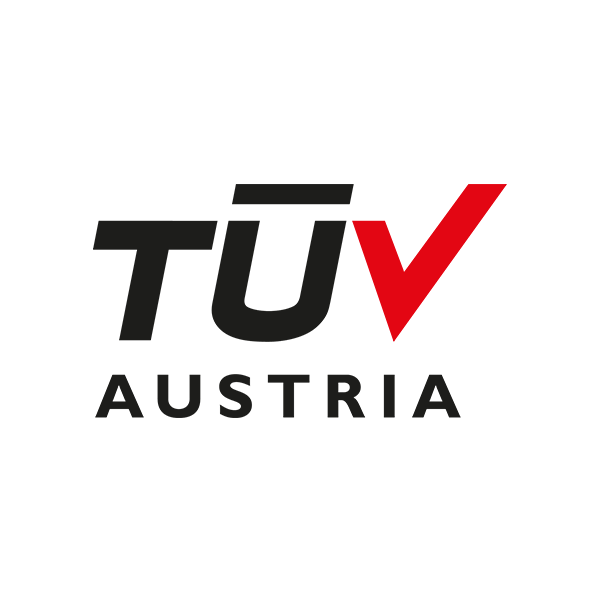 Ing. Gerry Arrich, MSc MA
Region: Österreich
Deutschstraße 10 1230 Wien Österreich
With increasing shift from pure natural gas to natural gas/hydrogen mixtures, and in the future perhaps even 100% hydrogen gas flows, there is an increasing need to assess existing gas pipelines and network for their adaptability for and resistance to Hydrogen molecules.
Hydrogen (H2) is a much smaller molecule than natural gas (CH4), and so it can easier penetrate the material. Also seals can easier be penetrated. More importantly, hydrogen can make finite material deformations, like (hair) cracks and small corrosion spots, grow faster. And Hydrogen can impact the material strength properties, like hardness, tensile and impact resistance and can cause hydrogen embrittlement.
In order to assess if existing networks are capable of transporting hydrogen or natural gas/hydrogen mixtures, a thorough investigation and assessment is to be undertaken. If no data sheets of very old pipelines are available, material sampling must take place in order to analyse/categorise the material. In some instances, material tests over long duration periods are needed, to assess material resistance to hydrogen.
TÜV AUSTRIA has developed a guidance document for the assessment of existing gas infrastructure and has already gained substantial experience in this field.
Contact us to find out how we can help you.