Solution: Filling stations
Solution: Filling stations
Regulations and downloads
Shipping Container Ordinance as a whole
Dispatch Container Ordinance Annex A.4 (Filling Points)
ADR
RID
Amendment of the Pressure Equipment Monitoring Ordinance – DGÜW-V and the Transportable Pressure Equipment
Ordinance 2011 – ODGV 2011
Pressure Equipment Surveillance Ordinance Annex I
Personnel / Training List
QA declaration of the person responsible for the filling station
In which region do you need this solution?
Accreditation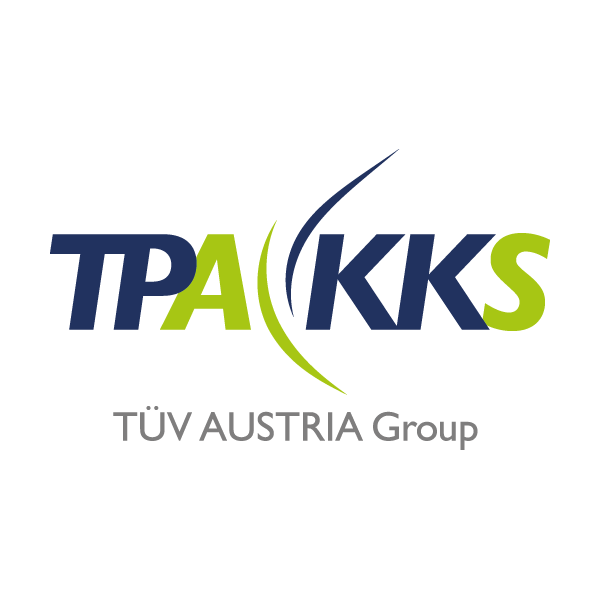 TPA KKS GMBH - TÜV AUSTRIA Group
Region: Österreich
Deutschstraße 10 1230 Wien Österreich
Filling stations are facilities for filling cylinders (breathing air and diving cylinders, life jackets and buoyancy compensators, technical gases, fire extinguishers, etc.), pressure vessels and tanks with Class 2 substances in accordance with ADR / RID / ADN.
The initial assessment and the periodic inspections are regulated in the Ordinance on Shipping Containers (VBV), Annex A.4, item 1.1 and must be carried out by an accredited inspection body.
Associated storage tanks such as cylinder bundles are subject to the Pressure Equipment Monitoring Ordinance (DGÜW-V) and are also inspected by an accredited inspection body (for allocation see Appendix I).