Solution: Security assessment of product types in the gematik telematics infrastructure (TI)
Solution: Security assessment of product types in the gematik telematics infrastructure (TI)
Security assessment of product types in the gematik telematics infrastructure (TI)
In which region do you need this solution?
Accreditation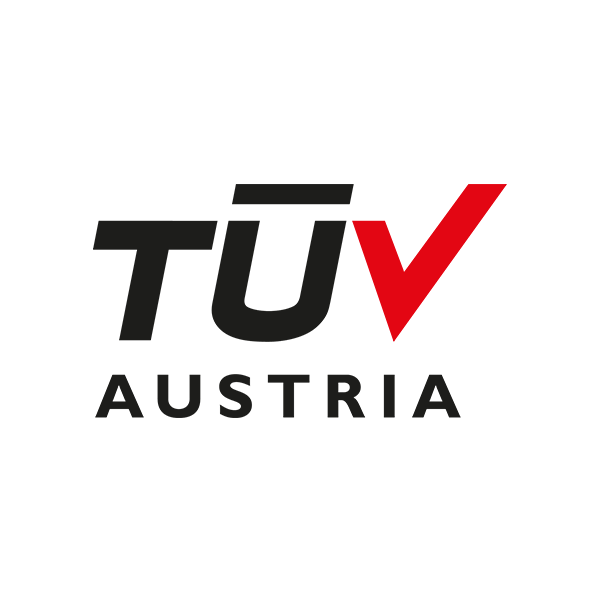 TÜV TRUST IT GMBH Unternehmensgruppe TÜV AUSTRIA
Region: Deutschland
Waltherstraße 49-51 51069 Köln Deutschland
In accordance with §§ 291b Para. 1a Sentence 1 and 2 SGB V, components and services in the telematics infrastructure have to meet the requirements for functionality, interoperability and security and undergo an approval procedure by gematik GmbH. In this context, security assessments on aspects of data protection and information security must be carried out by qualified, independent TI security assessors.