Ropeway
Accreditation
In which region do you need this solution?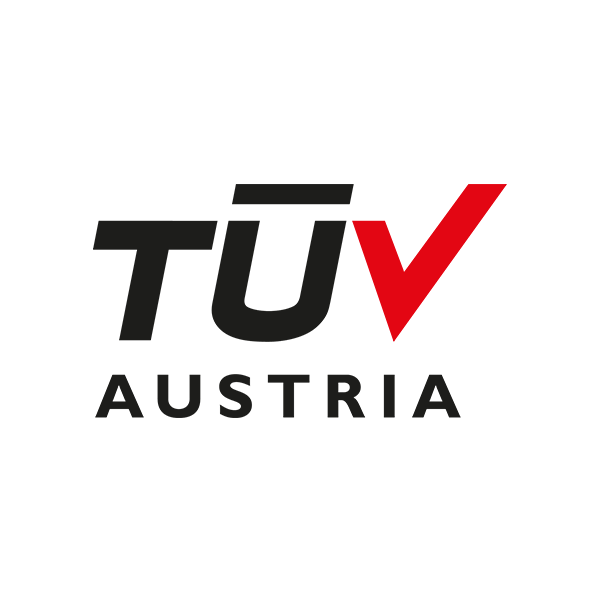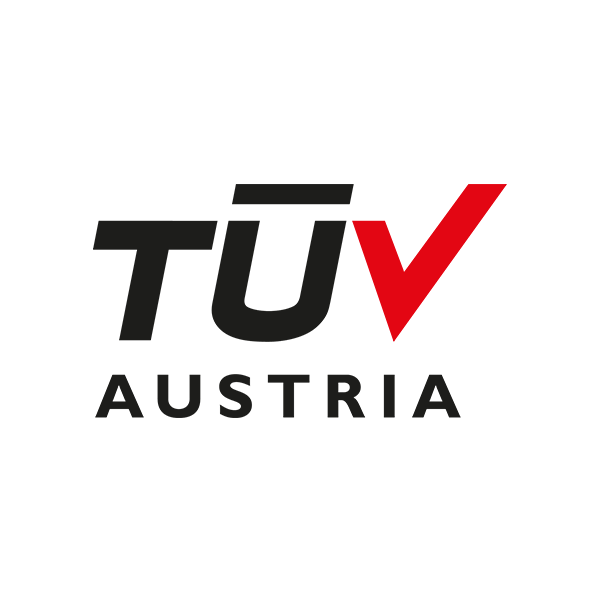 Dr.-Franz-Werner-Straße 36, 3.OG. 6020 Innsbruck, Tirol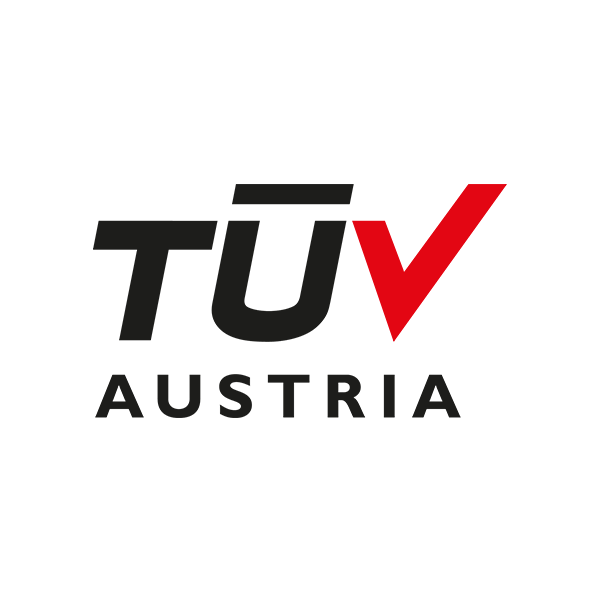 The testing of components for cableway systems is a special focus of TVFA. Our services range from tension measurements for vehicles on-site, slipping resistance tests for grips and fatigue tests in the laboratory to Magnetic rope testing MRT of cables.
Services
Fatigue tests in the laboratory in accordance with EN 13796-3
Slipping resistance tests for grips in accordance with EN 13796-2
Gripping force measurements in accordance with EN 13796-1
Acceleration measurements for comfort assessments of vehicles
Tension measurements for vehicles of single-cable and dual-cable circulating cableways, dual-cable aerial tramways, triple-cable aerial tramways, funicular railways and chassis for funicular railways in accordance with EN 13796-1
Impact coefficient evaluation
Classification and Rainflow Analysis
Cableway cables (see Overhead line conductors and cables)

Tensile tests up to 10 MN, clamping lengths up to 50 m
Determination of the elastic modulus
Approval of wires and cables
Single-wire tests (tensile testing, bending testing, torsion testing)
Magnetic rope testing MRT

Cable bearing force measurements
Monitoring and measurement technology applications
Cableway inspections in accordance with Cableway Inspection Regulation (SeilbÜV) 2013
Tests in accordance with Chairlift Guideline 1993 and Wire Rope Conditions (DSB) 80
Non-destructive testing
Damage analyses of cableway components in accordance with VDI 3822
Special applications on request