Solution: Plant Safety: LOPA
LOPA - Layer of Protection Analysis
In which region do you need this solution?
Accreditation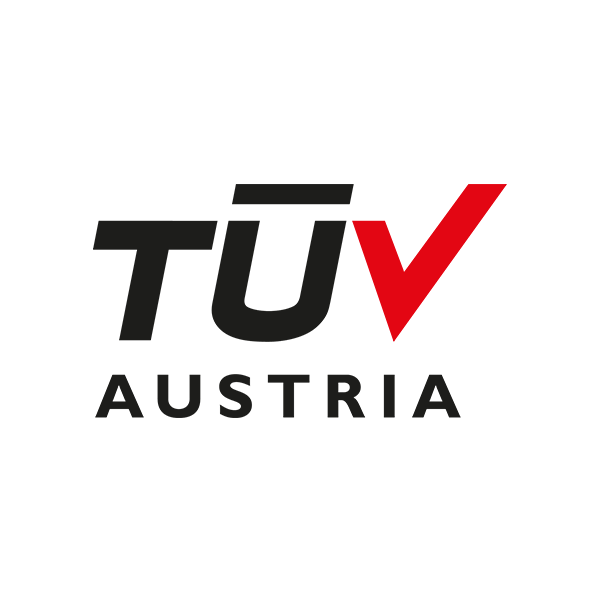 Dipl.-Ing. Dr. Martin Doktor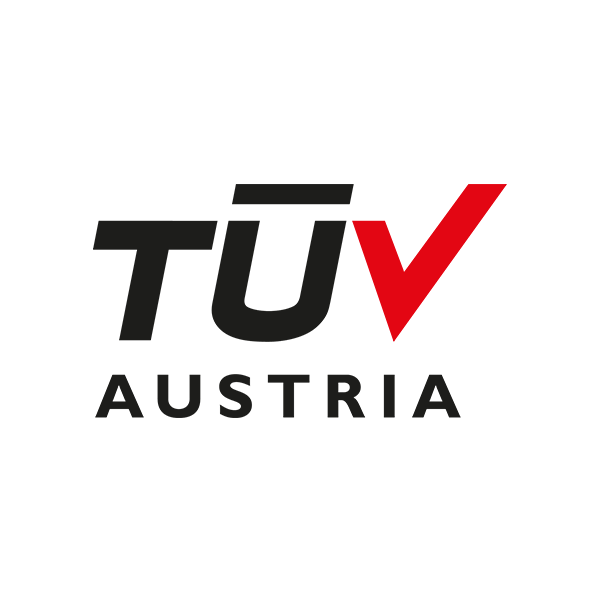 Vertrieb Industry & Energy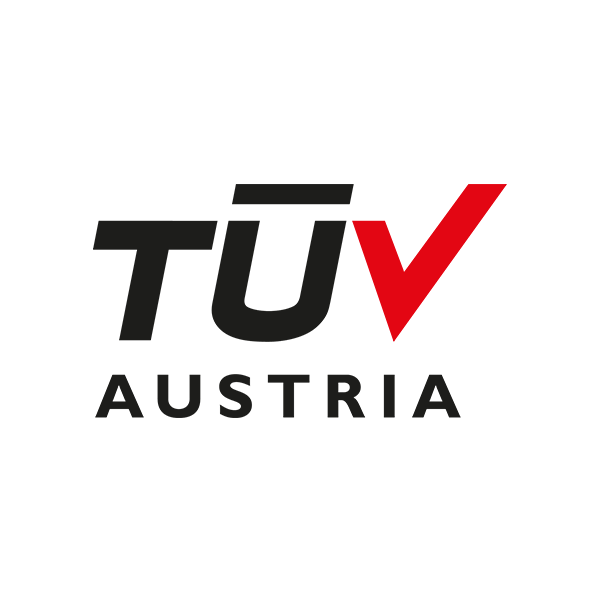 TÜV AUSTRIA SERVICES GMBH
Region: Österreich
Deutschstraße 10 1230 Wien Österreich
Deutschstraße 10 1230 Wien Österreich
LOPA (Layer of Protection Analysis) is a semi-quantitative method for carrying out a risk assessment and risk evaluation. The quality of safety equipment for process-related operational sources of hazards is determined and reviewed.
LOPA is always based on a previous qualitative method (SWIFT, HAZOP). In the course of this qualitative examination, it may turn out that some scenarios are to be subjected to a more detailed examination using LOPA.
Deciding factors for performing a LOPA are:
A specific potential effect (such as an irreversible injury or release of a substance)
A previously defined tolerable risk per scenario (such as: minimized risk matrix or risk priority number)
Expert decision by the team
If the quality of the safety equipment for a scenario is specified by a specific standard, a set of rules or by the manufacturer, it is not necessary to classify the safety equipment according to the LOPA method, since LOPA cannot call into question the protective equipment required in these specific sets of rules either.
In many cases, however, rules and regulations do not prescribe the quality of safety equipment as a fixed requirement, but rather define it on the basis of a risk analysis.