Solution: Setting up an ISMS in Accordance with ISO/IEC 27001 on the Basis of IT-Grundschutz
Solution: Setting up an ISMS in Accordance with ISO/IEC 27001 on the Basis of IT-Grundschutz
Setting up an ISMS in Accordance with ISO/IEC 27001 on the Basis of IT-Grundschutz
In which region do you need this solution?
Accreditation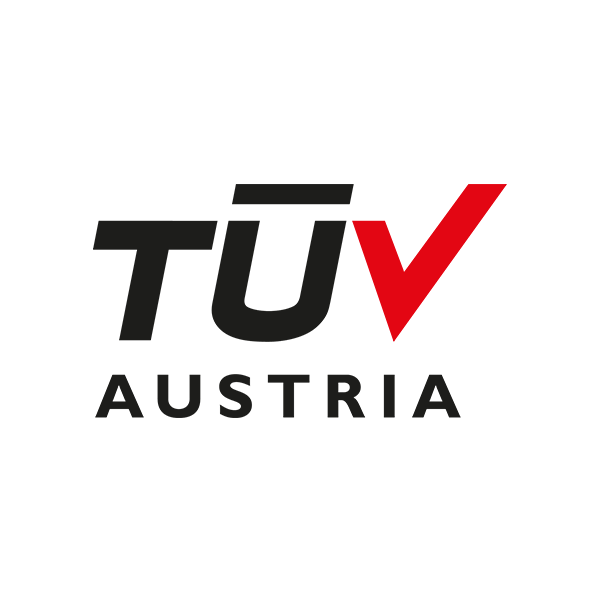 TÜV TRUST IT GMBH Unternehmensgruppe TÜV AUSTRIA
Region: Deutschland
Waltherstraße 49-51 51069 Köln Deutschland
Information that today are mainly created, stored, transported or processed with the help of ICT systems are essential assets for companies and must therefore be adequately protected. For this purpose, the Federal Office for Information Security (BSI) has developed a holistic approach in which an information security management system according to ISO 27001 can be set up for a defined information network on the basis of IT-Grundschutz. Hereby the complex of infrastructural, organisational, personnel and technical components that serve to implement business processes and specialist tasks is analysed. We can support you professionally with our know-how and many years of experience in the application of the IT-Grundschutz catalogues, which now comprise approx. 4,000 pages and the implementation of which establishes "Grundschutz" according to BSI.
Increasing the sustainability, effectiveness and efficiency of information security
Evidence of systematically approached protection against threats to IT security
After certification: A competitive advantage and proof of quality to customers, partners and insurances
Experienced consultants in setting up ISMS
ISO 27001 audit team leaders appointed by the BSI for audits on the basis of IT-Grundschutz
Guarantee that when the ISMS is being set up, all requirements of the certification body are taken into account
Increasing the sustainability, effectiveness and efficiency of information security
Evidence of systematically approached protection against threats to IT security
After certification: A competitive advantage and proof of quality to customers, partners and insurances
Experienced consultants in setting up ISMS
ISO 27001 audit team leaders appointed by the BSI for audits on the basis of IT-Grundschutz
Guarantee that when the ISMS is being set up, all requirements of the certification body are taken into account