TÜV AUSTRIA is expanding its research and development cooperation with the University of Bologna by supporting three PhD projects.
Permanent monitoring of the structural health of safety-critical components and structures – "Structural Health Monitoring" is changing the paradigm of structural maintenance: it provides the operator with clarity about the safety condition of structures at all times and, based on the intelligent analysis of measurement data recorded over an extended period of time, a forecast can be made about the future structural health condition. This not only significantly increases operational safety, but also makes it possible to set targeted maintenance intervals.
Leading role in Structural Health Monitoring
TÜV AUSTRIA plays a leading role in the development and use of Structural Health Monitoring. This lead is now being extended through a research and development cooperation with the Advanced Research Center on Electronic Systems (ARCES) of the University of Bologna. Over the course of the next three years, an international team will be researching new areas of application in the context of three PhD projects. Alongside the experts from the University of Bologna, application experts from the TÜV AUSTRIA Group, amongst others from the Italian companies TÜV AUSTRIA Italia and SINT Technology, will support the PhD students in their research. In particular, new procedures for the holistic monitoring of bridges are to be developed, new approaches for long-term monitoring of metallic pressure equipment (e.g., LPG tanks) are to be tested and monitoring methods for use on pressure vessels made of composite materials, which are increasingly being used for the storage and transport of hydrogen, are to be researched.
The University of Bologna is the world's oldest university and one of the largest educational institutions in Italy.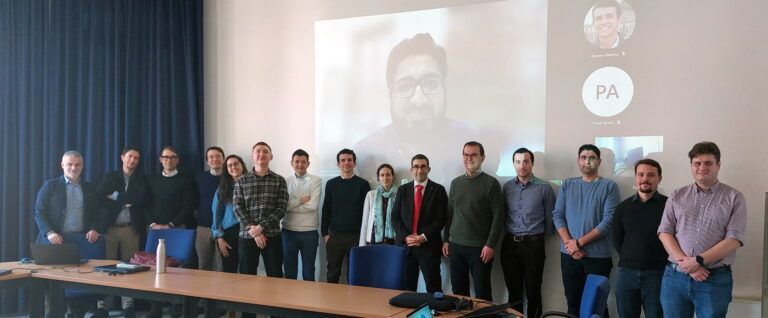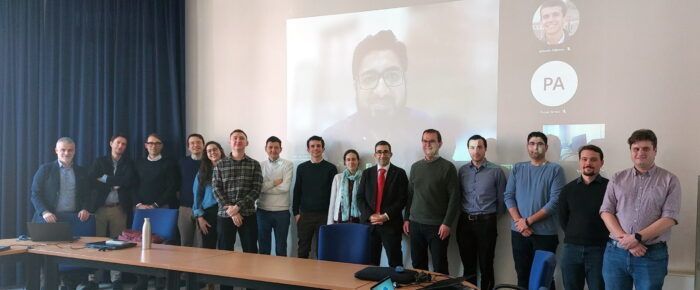 TÜV AUSTRIA: DI Christoph Schwald, christoph.schwald@tuvaustria.com, +43 5 0454 6576, +43 664 60454 6576 | TÜV AUSTRIA Italia: Eng. Crescenzo di Fratta, c.difratta@tuvaustriaitalia.com, +39 0731 22 78 01, +39 334 3491982 | University of Bologna: Prof. Alessandro Marzani, Ph.D., alessandro.marzani@unibo.it, +39 051 2093510, +39 335 6487026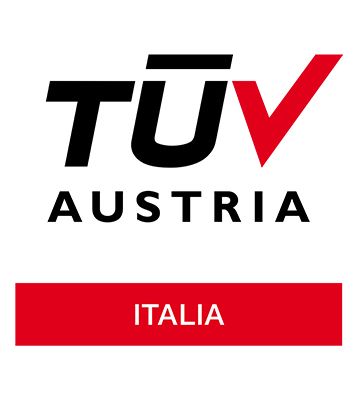 Italy
TÜV AUSTRIA ITALIA:

Officially become an AiFOS accredited Training Centre
As of March 2022, TÜV AUSTRIA ITALIA has officially become an AiFOS (Italian Association of Occupational Safety Trainers and Operators) accredited Training Centre for the organization and provision of occupational safety training courses pursuant to Legislative Decree no. 81/08 and subsequent amendments and additions, and in accordance with State-Region agreements.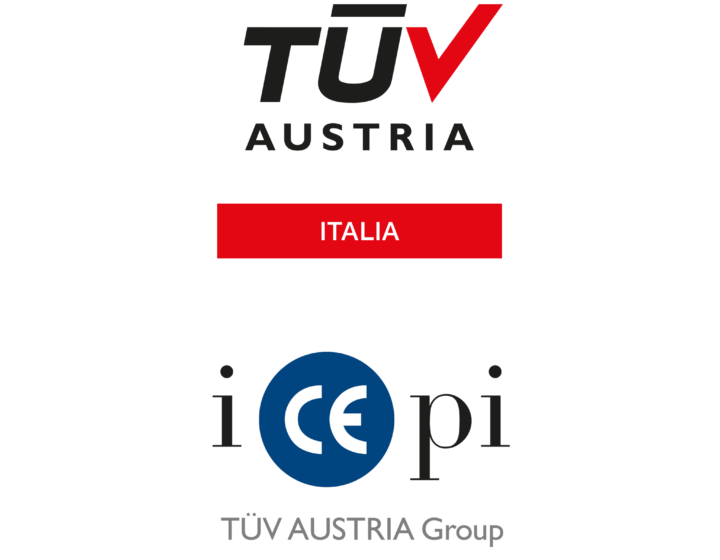 Binding materials of long-term success
TÜV AUSTRIA Italia acquires full shares in ICEPI
Key synergy milestone for industrial and infrastructure markets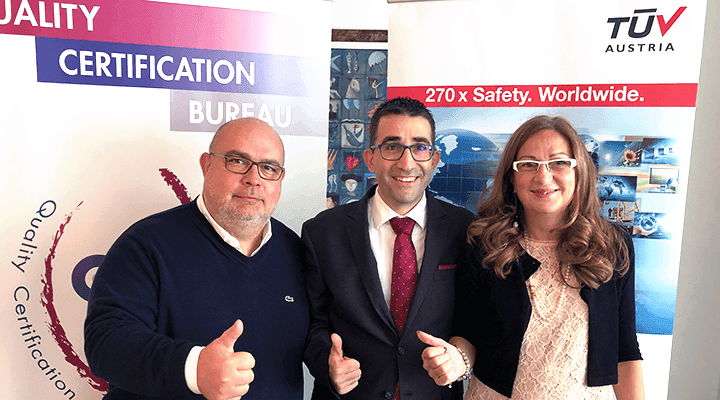 Expansion in Italy
Italian QCB Quality Certification Bureau joins TÜV AUSTRIA Group
#livingthefuturetogether
Accredited and internationally established Italian certification company adds key environmental and security certification competencies to leading testing, inspection and certification organisation.