Solution: Basics Cyber Security Training
Solution: Basics Cyber Security Training
Basics Cyber Security Training
In which region do you need this solution?
Accreditation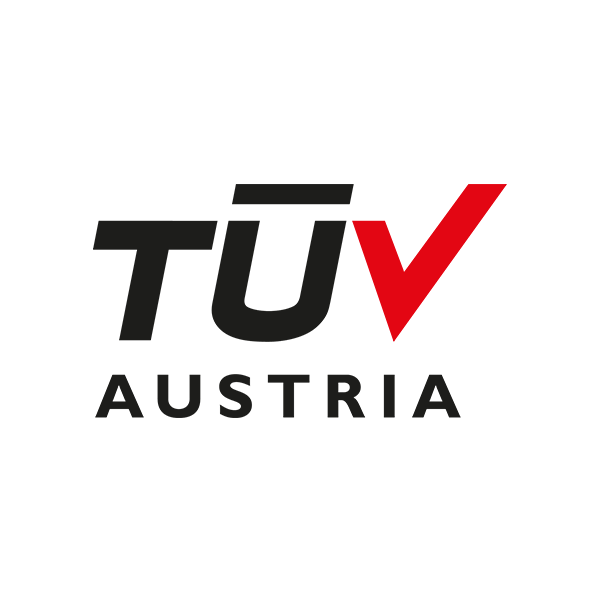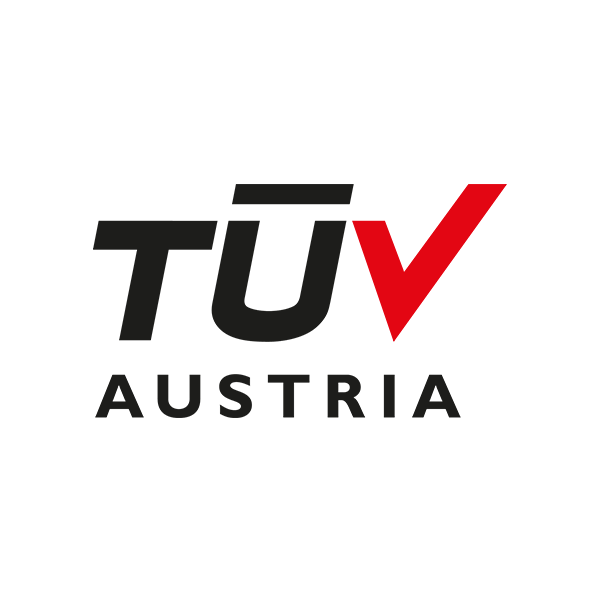 TÜV TRUST IT GMBH Unternehmensgruppe TÜV AUSTRIA
Region: Deutschland
Waltherstraße 49-51 51069 Köln Deutschland
On the topic
Basics on the topic of cyber security, overview of current threats as well as technical protection and defence facilities for coping with cyber risks.
Contents
Basics, definition, significance, differentiation from information security
Attack scenarios
Requirements for companies
Security concepts, overview of guidelines and standards (BSI etc.)
Measures for the basic protection of a company
Measures in case of security incidents – tips
Practical examples
Target group
Executives and employees of the IT security management, managing directors, IT security officers, persons who deal with the topic of cyber security within the organisation.
Prerequisites
Basic knowledge of information technology and experience in the field of information security are advantageous.
Speakers
Team of the TÜV TRUST IT GmbH group of companies TÜV AUSTRIA.
Completion
Certificate of attendance issued by TÜV TRUST IT.
Venue
TÜV TRUST IT GmbH
TÜV AUSTRIA Group of Companies
LESKANPark – House 1
Waltherstrasse 49-51
D-51069 Cologne and Filderstadt
Participation fee
595,- € p.p. plus VAT for the training and participant confirmation fee. The participation fee includes course documentation, coffee breaks and lunch as well as seminar drinks.
Information & Contact
Upon receipt of your registration, we will send you a confirmation of registration, a map showing how to get to the venue and information on nearby hotels.
For further information, please contact Mariana Dohmen at +49 (0) 151 / 61 33 32 15 or mariana.dohmen@tuv-austria.com.
Registrations can be accepted up to three weeks before the training.
Conditions of participation
You will receive an invoice for the participation fee one week before the respective training date. Cancellations 14 days or more before the start of the event will be charged 50% of the fee, cancellations from the day before the event onwards will be charged the full fee. If the minimum number of participants for the respective training is not reached, TÜV TRUST IT reserves the right to cancel the training up to 14 days before the start.