Solution: Training as Certified BCM Manager
Solution: Training as Certified BCM Manager
Training as Certified BCM Manager
In which region do you need this solution?
Accreditation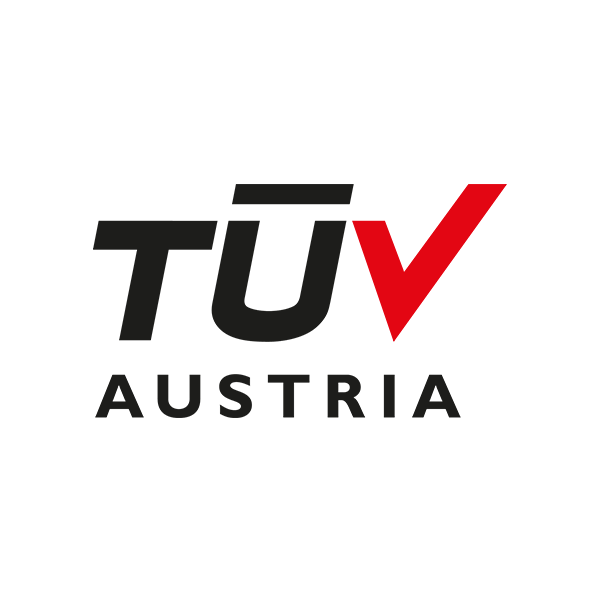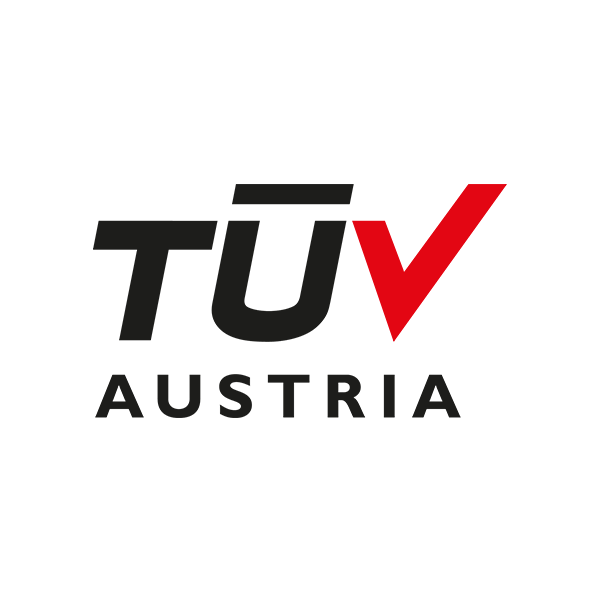 TÜV TRUST IT GMBH Unternehmensgruppe TÜV AUSTRIA
Region: Deutschland
Waltherstraße 49-51 51069 Köln Deutschland
On the Subject
This three-day training course will provide you with the necessary knowledge and skills to build, implement, audit and continuously develop an effective Business Continuity Management System (BCMS). In particular, business impact analyses, risk analyses and business continuity plans as well as their testing and continuous development will be addressed. The contents will be taught by means of presentations and exercises as well as examples. The number of participants is limited to 8 in order to achieve the greatest possible learning success.
Prerequisites
Basic knowledge of BCM as well as norms and standards in this area must be available (see also contents of BCM basics training)
Contents
Escalation Path and Definitions – Incident, Emergency, Crisis
Standards and Norms
Concepts of Operational Continuity
Overview of ISO 22301
The Central BCM Process
Guideline(s), Goals and Processes of the BCMS
Business-Impact-Analysis
Risk Analysis
Business-Continuity-Plans
Incident Response
Incident Analysis
Testing of BC Plans
Possible Test Procedures
ISO 22398 "Guidelines for Exercises and Testing"
Performance Evaluation – KPI for BCMS
Internal Auditing of a BCMS
Certification of the BCMS According to Available Standards

ISO 22301
BSI 100-4/200-4
Target Group
• Business Continuity Management
• Risk Management
• Operational Risks
• Corporate Security / Security
• IT Security and Emergency Planning
Speakers
Team TÜV TRUST IT GmbH TÜV AUSTRIA Group
Qualification
Written final exam with a certificate from TÜV TRUST IT GmbH TÜV AUSTRIA Group.
Venue
TÜV TRUST IT GmbH
Unternehmensgruppe TÜV AUSTRIA
LESKANPark – Haus 1
Waltherstraße 49-51
D-51069 Köln
Participation Fee
2.400,– € per person plus VAT for training. The participation fee includes course documents, coffee breaks and lunches as well as seminar drinks.
Information & Contact
For more information, please contact Mariana Dohmen Fon.: +49 (0) 151 / 61 33 32 15 or mariana.dohmen@tuv-austria.com.