Solution: Open Source Intelligence (OSINT) – Investigations on the Internet
Solution: Open Source Intelligence (OSINT) – Investigations on the Internet
Open Source Intelligence (OSINT) – Investigations on the Internet
In which region do you need this solution?
Accreditation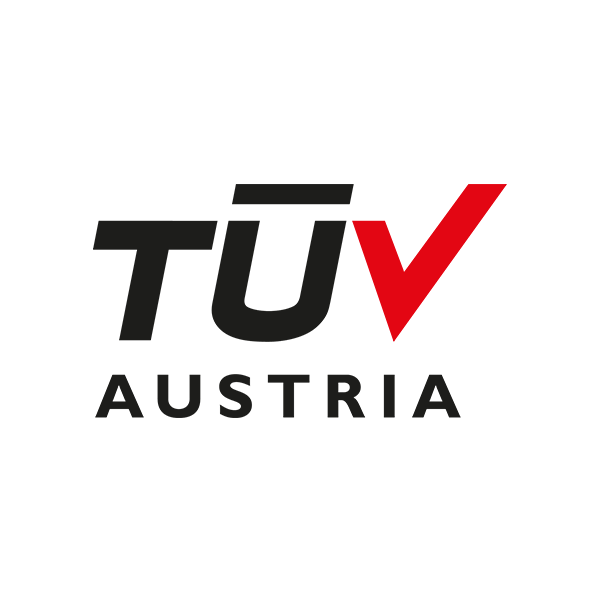 TÜV TRUST IT GMBH Unternehmensgruppe TÜV AUSTRIA
Region: Deutschland
Waltherstraße 49-51 51069 Köln Deutschland
Defence against cyber attacks is top of the agenda for companies. And with good reason, because the threat of cybercrime is more current than ever.
Open Source Intelligence (OSINT) analyses help you keep a clear overview of your company's attack surface. Our experienced security analysts identify the systems of your IT that are publicly accessible via the internet. By using specialised tools, APIs and advanced investigation techniques, a wide variety of publicly available information about your company (e.g. such as host addresses, name servers, MX servers, zone transfers, scraping of e-mail addresses, etc.) is aggregated.
The information obtained can be used in the next step (optional additional service) to subject systems to a more in-depth security analysis (penetration test).
During the open source analysis, the following scenarios will be conducted in particular:
Complex search of information on various search tools without attempting to penetrate the IT infrastructure.
Collection of information on social networks (e.g. XING, LinkedIn, Facebook, Twitter, Instagram, etc.).