Solution: Network Security
SPP Network Security - Everything safely under control
In which region do you need this solution?
Accreditation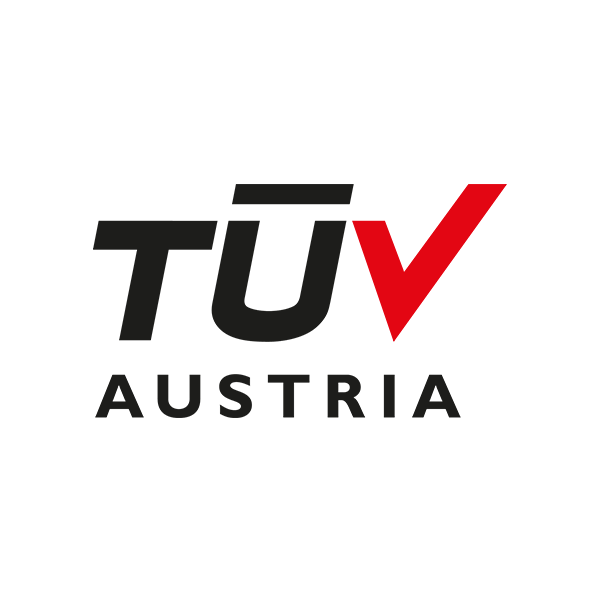 SPP Handelsgesellschaft m.b.H
TÜV AUSTRIA | Austria
Deutschstraße 10 1230 Vienna Austria
Our services for you
The specialists of SPP Handelsges.m.b.H. advise and accompany you in the selection, implementation and ongoing operation of network security solutions.
Through many years of experience and the best relationships with the manufacturers of network security solutions, we can promise you to find the best solution for your requirements and in coordination with any existing security scenarios.
In which areas can we help you?
Intrusion Prevention/ Detection
Web Proxy and Reverse/ Web Application Firewall
Mail Gateway
Data Loss Prevention
Sandbox Technologies
DDos Protection
Threat Intelligence
Digital Risk Protection
Privileged Access Management
CASB
Vulnerability Management
Digital Forensics
SPP FiReS
How can we help you?
Development of security concepts: Our IT security consulting team analyses your IT landscape together with you, ascertains requirements and wishes and develops the optimal security concept for your current infrastructure.
Implementation: With the experience of more than 300 projects in the field of security for well-known companies, we guarantee the efficient implementation of security concepts even for complex IT landscapes.
Support: We not only support you during implementation, but also provide maintenance and support for the solutions used. Through close cooperation with the manufacturers, we offer the fastest possible provision of the appropriate hotfixes and workarounds.
Training: Our training courses are tailored to your employees and take place regularly in our training centres. The specially created German training materials contain countless practical examples, developed from the experience of hundreds of customer projects.
Customer services: We offer special services to our customers. The latest products, patches, hotfixes and documents are available in the download area.
Reputation Service made by SPP – SPP FiReS
F ast
I ntegrated
R eputation
E xchange
S ervice
Our own development FiReS provides reputations of files, URLs and IP addresses. Read more about this in our
data sheet.