Solution: Legal register & environmental law register
Solution: Legal register & environmental law register
TÜV AUSTRIA suggest: Legal register & environmental law register
In which region do you need this solution?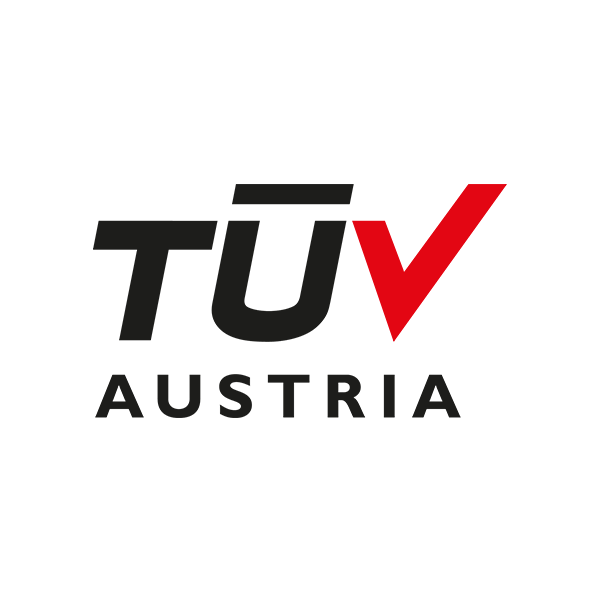 Legal Compliance Sales Team
Region: Österreich
TÜV AUSTRIA-Platz 1 2345 Brunn am Gebirge Österreich
Legal register & environmental law register
In the course of joint inspections, we identify the statutory obligations from a defined field of law for your company or organization. Our expertise lies in the following areas of construction and engineering law:
Environmental law
Trade law
Water rights
Employee protection
Railway law
Energy law
Gas industry law
Pipeline law
As a result, you will receive a summary of the corresponding laws and regulations. This leads to a greater degree of legal security in your company. The lawful operation of your plant and equipment is also of great importance for your employees and customers.
Legal information system
You receive comprehensive and prompt information about the development of legal conditions. We will instruct you about which statutory changes have been made and which adjustments these necessitate on your part.
Management of verification obligations – TÜV AUSTRIA tami
We keep any eye on the current verification obligations for you so as to guarantee you legal security at all times. Compliance with deadlines as well as tracking the proper provision of services are the two key elements to ensure your operator's responsibility. Further information about TUV AUSTRIA tami