Solution: Cyber Security Management Training
Solution: Cyber Security Management Training
Cyber Security Management Training
In which region do you need this solution?
Accreditation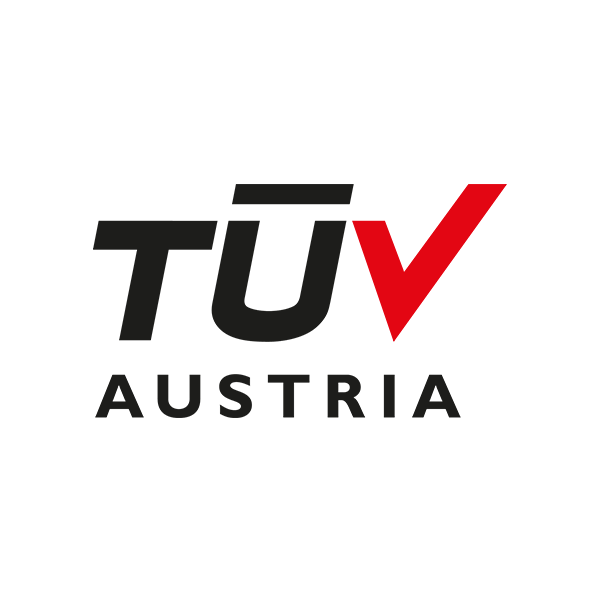 TÜV TRUST IT GMBH Unternehmensgruppe TÜV AUSTRIA
Region: Deutschland
Waltherstraße 49-51 51069 Köln Deutschland
On the Subject
Learn how to make the success of your IT security management system measurable. You will learn how to assess the resilience to current cyber-driving more realistically, develop measures and control targeted investments.
Contents
Foundations of cyber security, demarcation to information security, interfaces
Legal and regulatory requirements, frameworks and standards
Characteristics of cyberattacks, risks and threat
Organisation, process model, technology, reviews
Transfer / takeover in risk management
Outsourcing of cyber security measures
Best Practices Cyber ​​Security Measures
Incident management in relation to cyber incidents, dealing with attack scenarios
Forensics, evidence and enforcement of claims
Awareness measures, social engineering, IT fraud
Practical examples – live attack
Target Group
IT executives and administrators and technicians
Information security officers
IT auditors
Security professionals
Persons responsible for information security
Speakers
Team of TÜV TRUST IT GmbH TÜV AUSTRIA Group
Qualification
Confirmation of participation by TÜV TRUST IT GmbH.
Venue
TÜV TRUST IT GmbH
Unternehmensgruppe TÜV AUSTRIA
LESKANPark – Haus 1
Waltherstraße 49-51
D-51069 Köln or Filderstadt
Participation Fee
1.050,- € per person plus VAT for training. The participation fee includes course documents, coffee breaks and lunches as well as seminar drinks.
Information & Contact
For more information, please contact Mariana Dohmen Fon.: +49 (0) 151 / 61 33 32 15 or mariana.dohmen@tuv-austria.com.
Conditions of Participation
You will receive an invoice for the participation fee one week prior to the respective training date. Cancellations from 14 days before the event must be charged with 50% of the fees, cancellations from the day before the event for a full fee. If the minimum number of participants for the respective training is not achieved, TÜV TRUST IT reserves the right to cancel the training up to 14 days before the start of the course.