Solution: Type testing of boilers for solid fuels according to EN 303-5
Solution: Type testing of boilers for solid fuels according to EN 303-5
Type testing of boilers for solid fuels according to EN 303-5
In which region do you need this solution?
Accreditation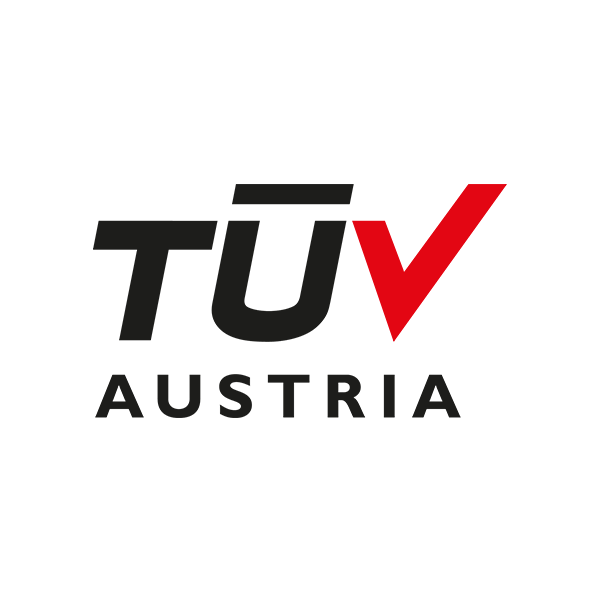 Dipl.-Ing. Thomas Fleischanderl
Wiener Bundesstraße 8 4060 Leonding Österreich
Type testing of boilers for solid fuels according to EN 303-5
Boilers for solid fuels (biomass boilers) must undergo type testing in accordance with EN 303-5 to obtain approval for the EU market. This includes test runs in partial and nominal load, safety tests as well as control of manufacturing and documentation.
We are a test center for tests according to EN 303-5 of combustion plants for solid fuels with manual and/or automatic feeding. We test log boilers, pellet boilers and wood chip boilers on standardized test rigs at our customers' sites.
With its independent testing and certification measures, TÜV AUSTRIA contributes to a sustainable energy landscape.
Advantages
We perform the tests directly on the test benches of our customers on site
Fuel analysis is carried out in our own laboratory
TÜV AUSTRIA provides the technical measuring equipment
Always up to date: Our experts have many years of experience in solving safety and functional issues and take into account new developments in testing requirements
Performance of tests analogous to EN 303-5 on boiler systems >500 kW