Solution: Engineering services, failure analysis
Solution: Engineering services, failure analysis
Engineering services, failure analysis
Accreditation
In which region do you need this solution?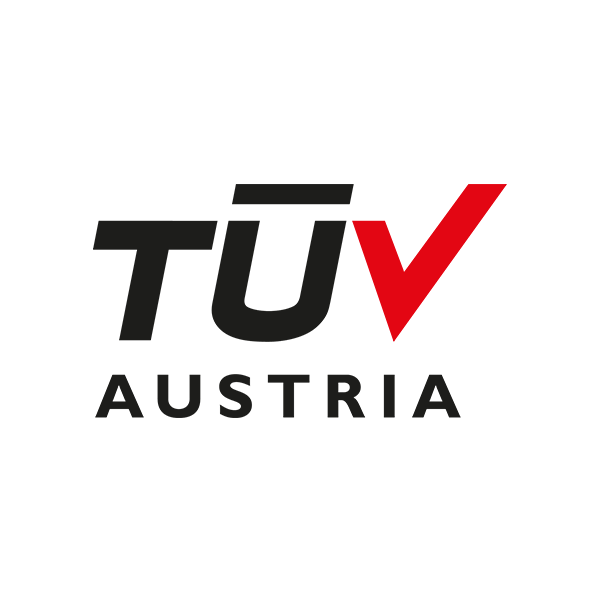 TVFA TÜV AUSTRIA GMBH
Region: Österreich
Deutschstraße 10 1230 Wien Österreich
Engineering services, failure analysis
We provide advice in specifying test requirements for the best results. We offer development of test concepts and test specifications according to your needs. Our decades of experience in failure investigation of mechanical components enable us to design load situations and measuring points as efficiently as possible.
We carry out extensive failure analysis including sampling, metallography, testing and interpretation. You will receive a court-proof documentation of the results.
Services
Development of test concepts and test specifications
Component strength calculation for linear elastic and elastic-plastic deformations, influence of temperature field, thermal residual stresses, natural oscillations
Calculation of elastic buckling, fatigue behaviour and service life evaluation
Verification of static and dynamic loads
Fracture mechanical investigations and calculations of crack growth behaviour and fracture toughness
Assessment of the load-bearing capacity and remaining useful life of pre-damaged components
Determination of physical quantities such as: distensions, travel distances, accelerations, forces and temperatures, both in use and under testing
Advice on material selection
Welding consultation
Inspection services
General damage analyses, expert opinion services
Customized testing according to customer requirements