Solution: Reinforcing steel
Solution: Reinforcing steel
Reinforcing steel
Accreditation
In which region do you need this solution?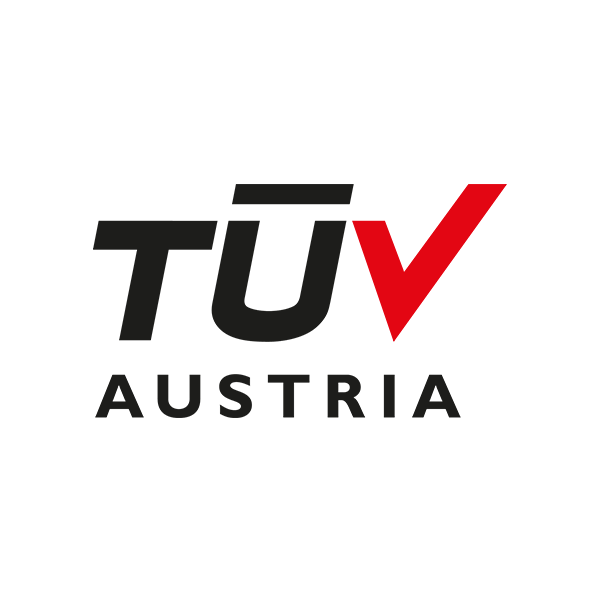 TVFA TÜV AUSTRIA GMBH
Region: Österreich
Deutschstraße 10 1230 Wien Österreich
Reinforcing steel
During its many years of collaboration with standardization committees, TÜV AUSTRIA TVFA has also contributed its experience to the development of current standards.
This kind of know-how plays a significant part in approval processes, registration for the Austrian certificate of conformity (ÜA) and the CE marking.
Tensioning systems
Accredited testing, inspection and certification body for ETAG 013
Identity checks of tensioning system components
Static tensile tests for pretensioning tendons up to 45 MN and 20 m length
Fatigue tests for pretensioning tendons up to 20 MN
Load transmission tests up to 18 MN
Prestressing steel
Accredited testing, inspection and certification body for ÖNORM B 4758 and prEN 10138
Testing of

Geometric and mechanical requirements
Isothermal relaxation
Axial vibration fatigue test
Resistance to stress corrosion cracking
Reinforcing steel
Accredited testing, inspection and certification body for ÖNORM B 4707 and prEN 10080
Testing of geometric and mechanical requirements
Axial vibration fatigue test
Mechanical-technological materials testing
Non-destructive test methods
Chemical analyses, metallography, scanning electron microscopy
Corrosion testing, salt spray tests
Damage analyses in accordance with VDI 3822
Special applications on request