Solution: Competence Center NASV
Solution: Competence Center NASV
TÜV AUSTRIA: Competence Center NASV – court experts for authorities in approval and licensing procedures
In which region do you need this solution?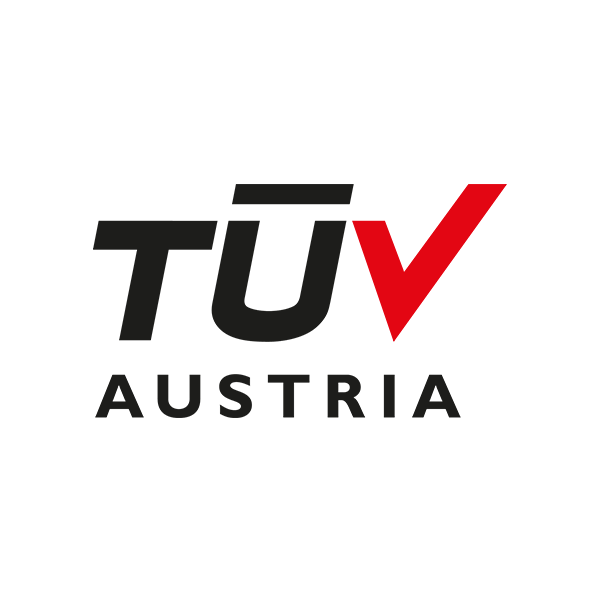 Kompetenzzentrum Nichtamtliche Sachverständige (NASV)
TÜV AUSTRIA-Platz 1 2345 Brunn am Gebirge Österreich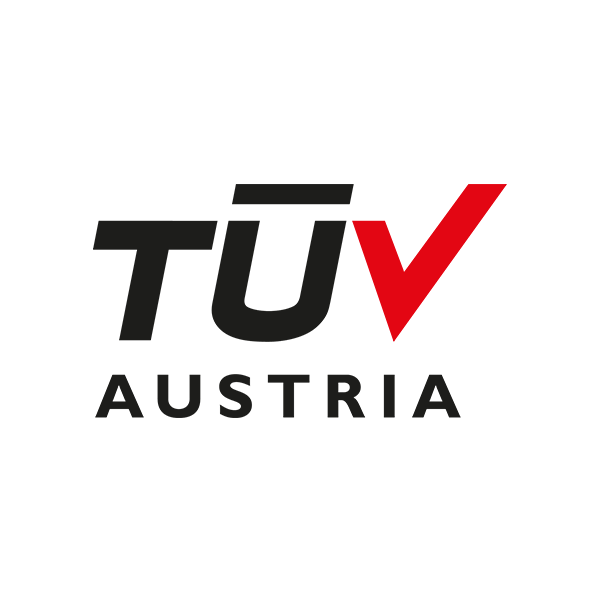 DI Ingrid Heinz, MSc Kompetenzzentrum NASV
TÜV AUSTRIA-Platz 1 2345 Brunn am Gebirge Österreich
Competence Center NASV
According European legal standards a plant requires a license for operation. If it becomes necessary to have evidence taken by an expert, authorities may appoint experts to take part in the proceeding.
The Competence Center NASV can be contacted by companies and authorities if there is a need of experts and if it is obviously that experts can accelerate the process. The final decision on the involvement of an external expert to speed up the process is always in the hands of the authorities.
The task of the experts comprises exclusively the technical assessment.
NASV of TÜV AUSTRIA combines highest technical education with legal expertise. This guarantees an economic and practice-oriented expert activity within the scope of approval and licensing procedures. For several years, they have been called upon by authorities and ministries in various procedures. They are used, for example, in procedures for Environmental Impact Assessment Act, the Gas Industry Act, the Mineral Resources Act, the Electricity Industry Act, the Cableway Act, the Building Code, and many others.
The TÜV AUSTRIA competence center can provide NASV for a wide range of specialist areas. Approximately 120 employees of the TÜV AUSTRIA Group are regularly trained in their activities in order to be able to carry out their expert work in the procedure independently and with quality assurance, taking full account of legal regulations and technical standards.
The Competence Center NASV within the TÜV AUTRIA Group is independent and has no economic close or dependency relationship to authorities, industry, trade, commerce, operators or other parties.
Inquiries to office@nasv.at
The TÜV AUTRIA Group provides, for example, experts for the following approval and licensing procedures:
Plant technology
Environmental technology
Emission / immission technology
Fire protection
Hydraulic engineering / water pollution control
Railroad engineering
Civil engineering
Labor protection
Mining
Cableway technology
Process engineering
Agriculture and forestry
health care / medical technology
renewable energies
automotive engineering
traffic engineering
Electrical engineering including explosion and lightning protection
Pressure equipment technology
Elevator technology
bathing waters
In many other non-technical fields, we cooperate with renowned institutions in order to offer our customers a comprehensive portfolio of experts.