Solution: External examinations – Pressure equipment
Solution: External examinations – Pressure equipment
External examinations - Pressure equipment
In which region do you need this solution?
Accreditation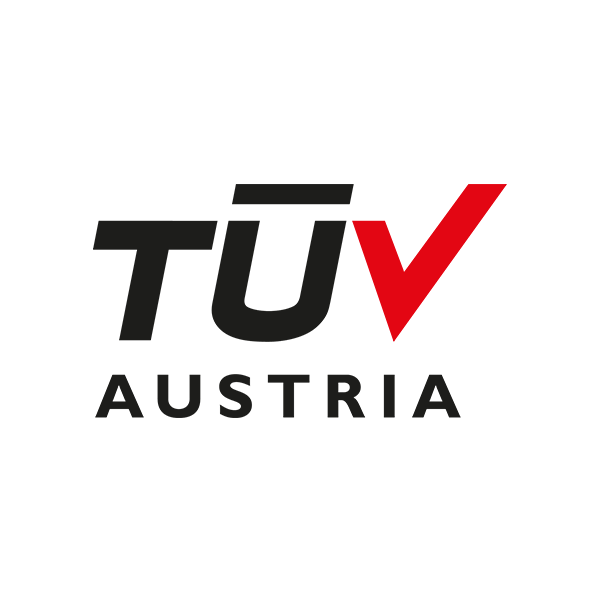 TÜV AUSTRIA GMBH
Region: Österreich
Activities of the accredited inspection bodies TÜV AUSTRIA for the operational phase
The external inspection is a determination of the external condition of a pressure equipment and its equipment, usually on the pressure equipment in operation, supplemented by other testing measures where necessary (e.g. for buried pressure equipment).