Solution: Appointment of an External Data Protection Officer
Solution: Appointment of an External Data Protection Officer
Appointment of an External Data Protection Officer
In which region do you need this solution?
Accreditation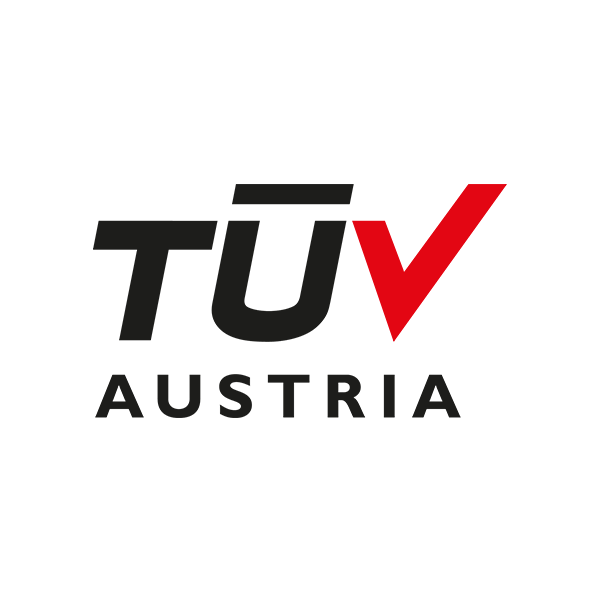 TÜV TRUST IT GMBH Unternehmensgruppe TÜV AUSTRIA
Region: Deutschland
Waltherstraße 49-51 51069 Köln Deutschland
Meeting all legal requirements regarding data protection laws can become a major challenge, especially when a company lacks personnel with the required professional expertise. Appointing an external data protection officer, who assists your company in maintaining that all relevant regulations are implemented appropriately, can be the ideal solution.
 Independent and objective consultation
No internal conflicts of interest
Plannable and lucid expenditure
No trainings necessary for your employees to adopt the DPO-role
Quality, legal certainty and confidence for your staff members, clients and partners