Solution: Phased Array – PA
Solution: Phased Array – PA
About Phased Array inspection
In which region do you need this solution?
Accreditation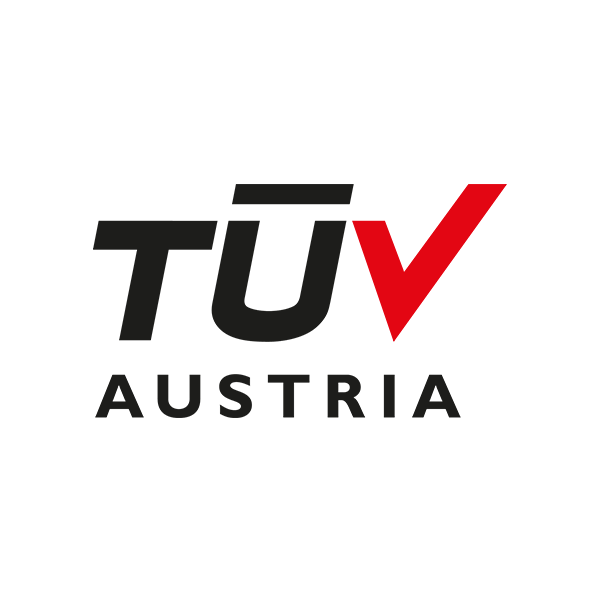 In contrast to conventional single-transducer inspection technology, phased array inspection offers a wider range of applications due to the free design of sound fields. Linear and sector scans allow a high degree of automation.
Phased array inspection places high demands on the education and training of inspection personnel. In the run-up to your projects, our engineers and technicians simulate the sound path in order to determine optimized setups for the inspection.
Advantages of Phased Array inspections
Inspection with multiple beam angles during sector scan (efficiency and reliability of findings)
high volume coverage, with limited geometry of the test object
In advance, the ultrasonic trajectories are simulated in order to determine the optimal inspection technique.
Same results as with radiographic inspection but: increased testing speed
no complex radiation protection measures
Wall thickness range up to 300mm normatively testable without the cost-intensive use of a linear accelerator